Presented by MIFF
Ahed's Knee
Ha'berech
Nadav Lapid
|
Israel, France, Germany
|
2021
|
Unclassified (18+)
A filmmaker faces some home truths in this staggering, stylistically accomplished Cannes prize winner by auteur Nadav Lapid (Synonyms; Policeman, MIFF 2012)
While making a video installation about a Palestinian teenager (real-life activist Ahed Tamimi, whose 2017 confrontation with a group of armed IDF soldiers in the West Bank went viral), a disaffected Israeli filmmaker is called away to host a screening of one of his earlier works. There, he becomes increasingly incensed by the web of state interference that begins to surround him. After returning to the shoot, he develops a flirtatious connection with the bureaucrat overseeing his project, which only complicates matters further.
Taking home the 2021 Cannes Jury Prize, Lapid's fiercely probing new feature brims with both kinetic camerawork and moral urgency, offering shrewd insights into the tensions between self-expression and societal pressure, and the insidious ways that integrity can be corroded by ideological conformity. Through its thinly veiled autobiographical elements, Ahed's Knee serves as a critical examination not only of the director's fractured homeland – with all its many cultural and political fault lines – but also of himself as an artist.
Intellectually bruising … A reckless act of aggression not only against creeping state-mandated cultural oppression, but against viewer sensibilities and about a century of cinematic tradition.
When
See below for additional related events
Rating
Unclassified (18+)
Our restaurant, bar and cafe in the heart of Fed Square features a seasonally driven menu developed by acclaimed Melbourne chef Karen Martini.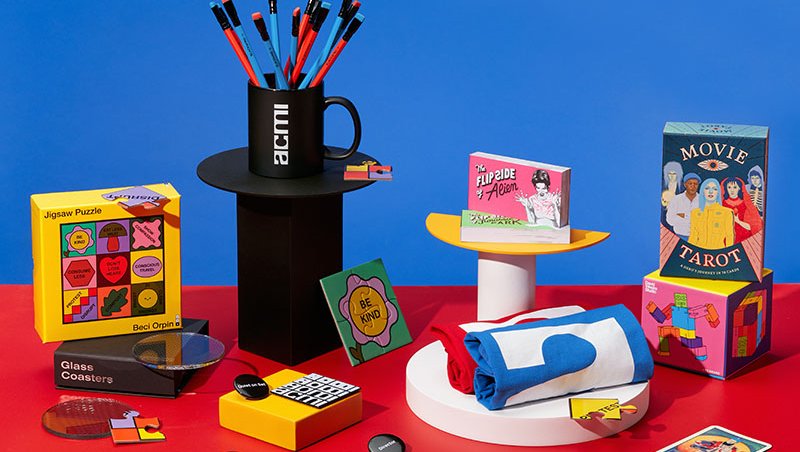 Melbourne's favourite shop dedicated to all things moving image. Every purchase supports your museum of screen culture.
COVIDSafe visitor guidelines, information on accessibility, amenities, transport, dining options and more.