This striking Sundance Grand Jury Prize winner follows two brothers whose commitment to rescuing ill and injured birds highlights the need for humans to care for nature – and one another.
The pollution in New Delhi is so extreme that local black kites frequently fall out of the sky. Coming to their rescue are Nadeem Shehzad and Mohammad Saud, who run an amateur veterinary clinic from their basement in one of the city's Muslim neighbourhoods. Using knowledge of muscles and tendons they learned as teenage bodybuilders – and a spiritual sense of the connectedness of "all that breathes" imparted by their mother – the brothers have patched up more than 20,000 broken birds over the last 20 years. It's an obsession as much as vocation, with the men putting their lives on hold, and on the line, for their feathered patients.
In telling their story, director Shaunak Sen eschews traditional documentary stylings for something altogether more poetic. Against a backdrop of growing anti-Muslim violence, Sen and cinematographers Ben Bernhard (Aquarela, MIFF 2019), Riju Das and Saumyananda Sahi find the beauty in coexistence; the result is a majestic film that draws a synergistic line between the natural world and human action. Also an audience hit at Cannes, All That Breathes is a startling reminder of all that's at stake in the face of cultural unrest and climate catastrophe.
A vital and transfixing work of urban ecology … determined to illustrate how two peoples' failure to listen to each other is no different than one species' failure to acknowledge the rest of its environment.
When
See below for additional related events
Rating
Unclassified (15+)
Our restaurant, bar and cafe in the heart of Fed Square features a seasonally driven menu developed by acclaimed Melbourne chef Karen Martini.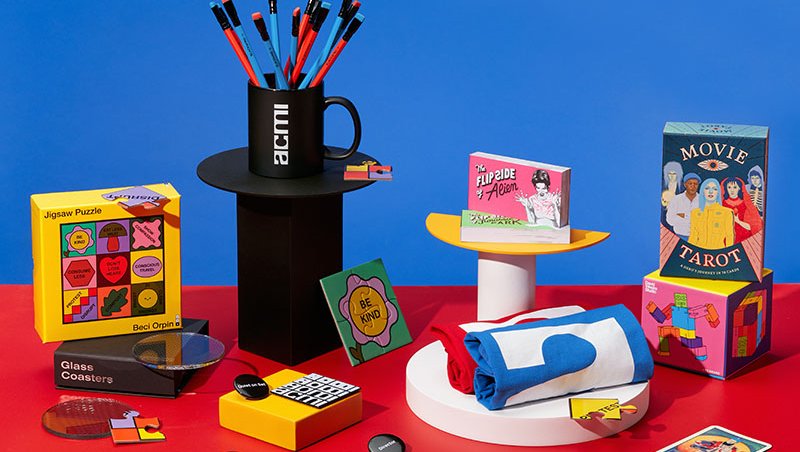 Melbourne's favourite shop dedicated to all things moving image. Every purchase supports your museum of screen culture.
COVIDSafe visitor guidelines, information on accessibility, amenities, transport, dining options and more.