When
See below for additional related events
Australian Shorts program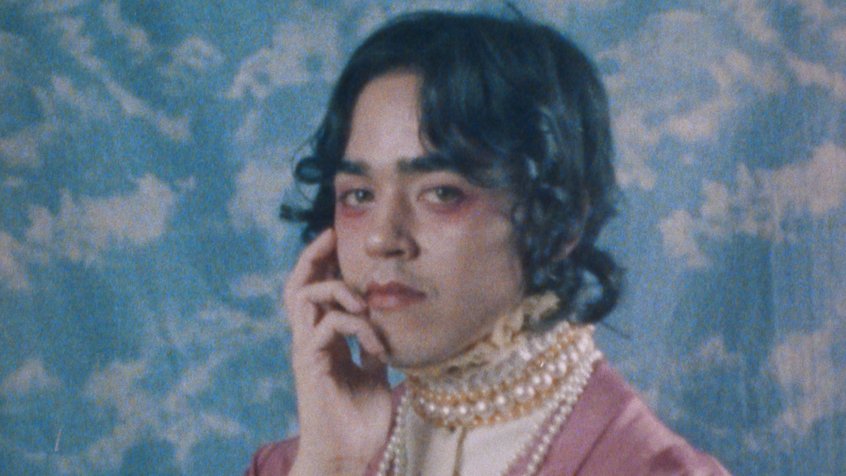 Gem
Jim Muntisov | 14 mins | English | Australia
Questioning their gender identity, a young person shares a transformative night out with a stranger in this radical experiment with form and perspective.
Drawing stylistic inspiration from the French New Wave, emerging talent Jim Muntisov's short follows twentysomething Morgan, whose chance encounter with a queer hipster transforms their feeling of isolation. A shapeshifting, touchingly personal experiment with form that matches its subject's exploration of identity.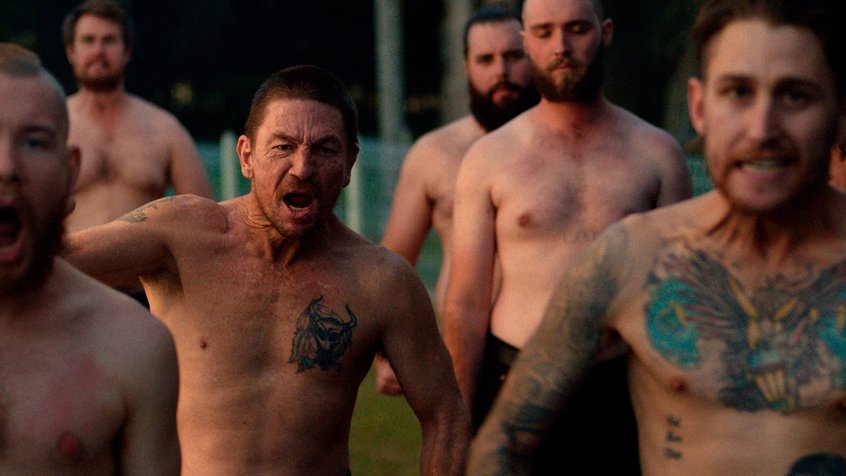 David Robinson-Smith | 12 mins | English | Australia
Reflecting on her own culpability, a woman recounts the traumatising assault she witnessed of a young man in a small Australian coastal town.
In a feral, close-knit coastal town that might have sprung from a Justin Kurzel film, a young man endures a traumatic assault that prompts an astonishing physical transformation. David Robinson-Smith's accomplished drama confronts the fallout from this devastating incident, using an evocative voiceover from a guilt-ridden young woman to explore a complex tapestry of small-town culpability.
Viewer Advice: Contains suicide themes.
Rhys Day | 15 mins | English | Australia
Cleverman's Hunter Djali Yumunu Page-Lochard stars in this gorgeously shot First Nations mystery that tells of the ancient spirits inhabiting the land and the people they choose to protect it.
Blending sci-fi and lore, this enigmatic tale centres on the spirits that dwell in a far-flung part of the Australian wilderness, where they protect the land from those who wish to steal from it for personal gain. Director Rhys Day, who grew up in a rainforest town in Far North Queensland, brings a fresh perspective to an ancient tale, aided by stunning landscape cinematography and an eerie, provocative soundtrack.
Viewer Advice: First Nations viewers are warned that the following film may contain images and voices of deceased persons.
Lucky Peach
Grace Tan | 15 mins | Cantonese, English with English subtitles | Australia
A visually imaginative, deeply personal story about the tensions that develop between an immigrant mother and a young woman as she prepares to head abroad.
On the isolated outskirts of suburbia, 20-year-old Lu navigates a domestic life caring for her mentally unwell mother, Mei. When Lu announces she's moving to France to take up a career opportunity, their fractious relationship grows more tense. With impressive visual detail and dramatic precision, Grace Tan's tender, personal story explores the sacrifices made by first-generation immigrant parents.
George-Alex Nagle | 33 mins | English | Australia
The first Australian film to win the International Grand Prix at the prestigious Clermont-Ferrand Short Film Festival, Mate is a relentless encounter with self-destruction.
In George-Alex Nagle's acclaimed drama, set over a weekend in an insular working-class outpost of Western Sydney, a local no-hoper must reconnect with a reserved schoolboy after a long time apart. But the attempt to re-establish the relationship is threatened by the man's self-sabotaging nature. Working from a simple premise, Nagle's complex coming-of-age short tackles masculinity, maturity and the challenges of growth head-on.
Viewer Advice: Contains suicide themes.
Go With Grace
Domini Marshall | 15 mins | English | Australia
MIFF Accelerator Lab alumna Domini Marshall (Slap, MIFF 2021) delivers an affecting exploration of victim-survivor trauma.
In the early hours of a drunken New Year's morning, Grace escapes her apartment to buy cigarettes and wander the streets, where she'll be forced to fend off unwanted sexual advances. A moving, slow-burn look at the aftermath of assault – and a timely reminder that a woman's body is a political battleground.
Our restaurant, bar and cafe in the heart of Fed Square features a seasonally driven menu developed by acclaimed Melbourne chef Karen Martini.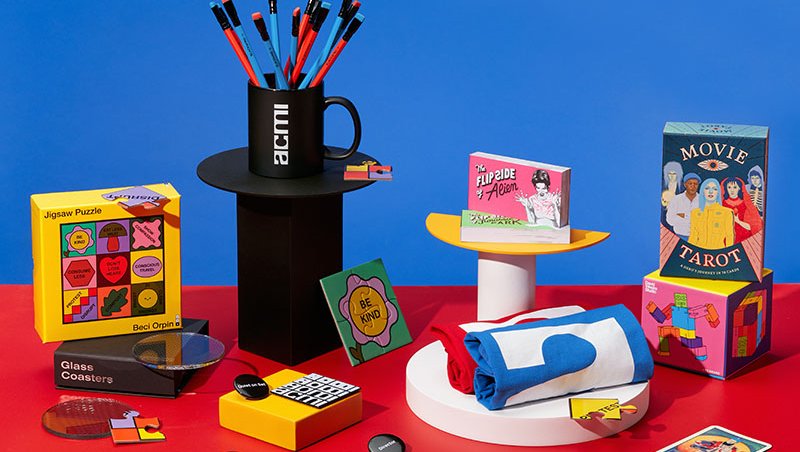 Melbourne's favourite shop dedicated to all things moving image. Every purchase supports your museum of screen culture.
COVIDSafe visitor guidelines, information on accessibility, amenities, transport, dining options and more.