Presented by MIFF
Blue Island
憂鬱之島
Chan Tze-woon
|
Hong Kong, Japan, Taiwan
|
2022
|
Unclassified (18+)
Hong Kong has a recent and far-flung history as an epicentre of activism, and this illuminating, inventive film uses the prism of generational change to shed light on the ongoing fight of its people for their future.
Dissent appears to be encoded in a Hongkonger's DNA. In 2019, after China intensified its grip over the returned territory , activists took to the streets to protest. The Anti-Extradition Law Amendment Bill Movement built on the Umbrella Movement's struggle for rights in 2014, and in many ways resonated with the 1967 leftist riots and even the harbouring of Tiananmen Square escapees in 1989. In Blue Island, activists young and old come together to recount and interweave their respective fights for freedom, ultimately exploring what it means to be a Hongkonger both now and in the years to come.
While documentaries about the region's revolutionary past abound, never has it been more artistically handled than in this visionary, elegiac tapestry of archive, confessional and drama, which traces how Hong Kong identity has been shaped and changed over the last 150 years. Winner of Hot Docs' Best International Feature Documentary Award and Visions du Réel's Lightdox Award, Tze Woon Chan's follow-up to Yellowing memorialises Hong Kong's desire for self-assertion and its inhabitants' perseverance in the face of a seemingly irreversible fate.
Viewer Advice: Contains stroboscopic imagery.
Although Blue Island spends the majority of its time focusing on dark events, director Chan shines a light of optimism when it can be found, focusing on the belief that Hong Kong will live on no matter what challenges lie ahead.
Language:
Cantonese, English, Mandarin
When
See below for additional related events
Rating
Unclassified (18+)
Our restaurant, bar and cafe in the heart of Fed Square features a seasonally driven menu developed by acclaimed Melbourne chef Karen Martini.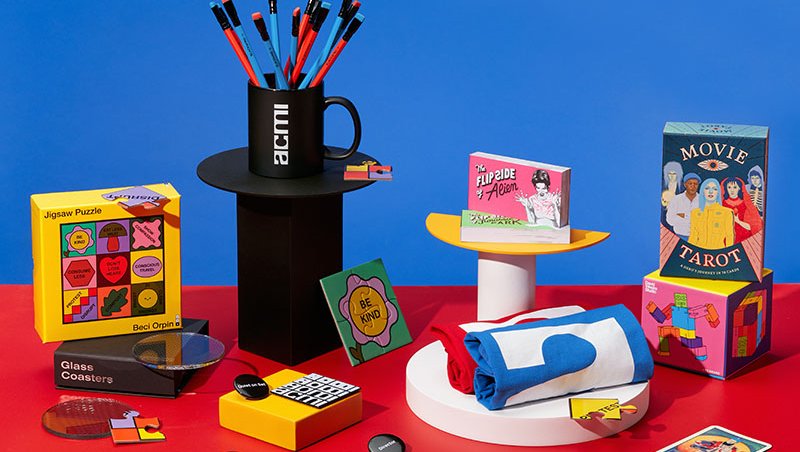 Melbourne's favourite shop dedicated to all things moving image. Every purchase supports your museum of screen culture.
COVIDSafe visitor guidelines, information on accessibility, amenities, transport, dining options and more.