Presented by MIFF
The Cassandra Cat
Až přijde kocour
Vojtěch Jasný
|
Czechoslovakia
|
1963
|
Unclassified (15+)
When
See below for additional related events
Winner of the Special Jury Prize at Cannes in 1963, this fantastical political allegory about a magical cat with the ability to see the good and bad in people has been beautifully restored.
Oliva (played by co-writer Jan Werich), a seer, visits the classroom of a romantic schoolteacher and recounts the tale of a cat that wears sunglasses; if they are removed, the creature can reveal people's true colours. When a circus troupe comes to the village, a sunglass-wearing cat appears alongside a magician (who bears an uncanny resemblance to Oliva) and an acrobat, unleashing both its special powers and chaos within the community.
Full of the energy and experimentation of the Czech New Wave, The Cassandra Cat is a subversive masterpiece of political satire. Exquisitely shot by legendary cinematographer Jaroslav Kučera – who, in addition to his work with Jasný, lensed 1966's Daisies (MIFF 2015) and 1972's Morgiana (MIFF 1973) – the film is striking for its visual inventiveness, which sees characters turn different colours depending on what the cat reveals them to be, an effect achieved primarily through ingenious lighting. This 4K restoration brings this always-timely fable of human behaviour under totalitarianism back into cinemas in the most unforgettable way.
Whimsical, likable, and inventive … This colorful cross between the Pied Piper and Bye Bye Birdie qualifies as one of the best early examples of the Czech New Wave.
Our restaurant, bar and cafe in the heart of Fed Square features a seasonally driven menu developed by acclaimed Melbourne chef Karen Martini.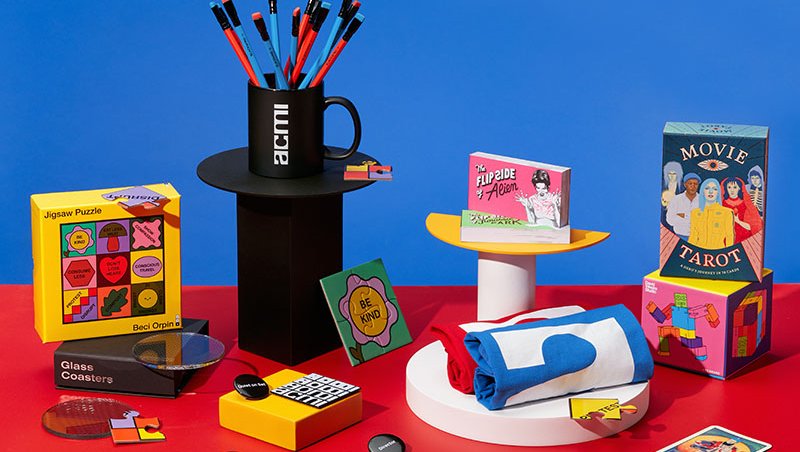 Melbourne's favourite shop dedicated to all things moving image. Every purchase supports your museum of screen culture.
COVIDSafe visitor guidelines, information on accessibility, amenities, transport, dining options and more.