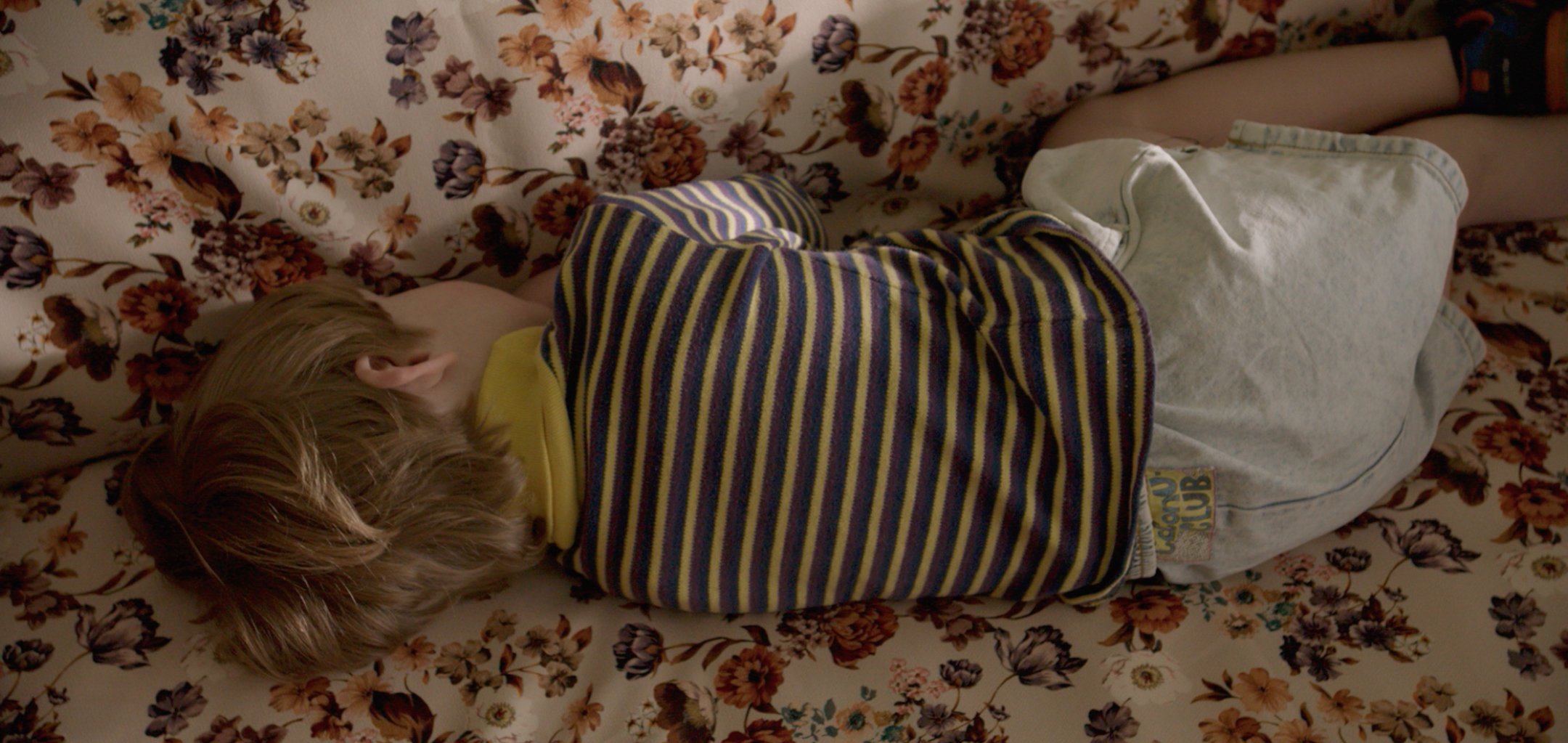 An exciting American director transforms an ordinary childhood into something sublime – and even sacred.
Jesse Damrosch, born in 1987, is an ordinary middle-class American boy, the only child of Lydia and Richard. In meticulous montage and omniscient, anonymous voiceover, we follow unremarkable events as Jesse comes of age, from kindergarten to university. Paradoxically, though, we learn very little about Jesse himself – life is seemingly what happens around him, not with or to him. Instead, we witness the chaos of his parents, whose marriage founders and who seem perennially at odds with the world.
Met with rave reviews, The Cathedral premiered at Sundance, where it was nominated for the NEXT Innovator Award. 'Innovative' certainly describes director Ricky D'Ambrose's (Notes on an Appearance, MIFF 2018) impressionistic storytelling style, which has drawn comparisons with the formalism of Robert Bresson. Here, D'Ambrose uses an astonishing level of immersive period detail to summon the fragments of Jesse's everyday life, building a mosaic of memory, quiet moments and a very specific milieu. Don't miss this formidable drama from an auteur on the rise.
D'Ambrose's exceptional style and technique evoke his equally original concept of the very nature of personality and character – and of the cinema itself.
When
See below for additional related events
Rating
Unclassified (15+)
Our restaurant, bar and cafe in the heart of Fed Square features a seasonally driven menu developed by acclaimed Melbourne chef Karen Martini.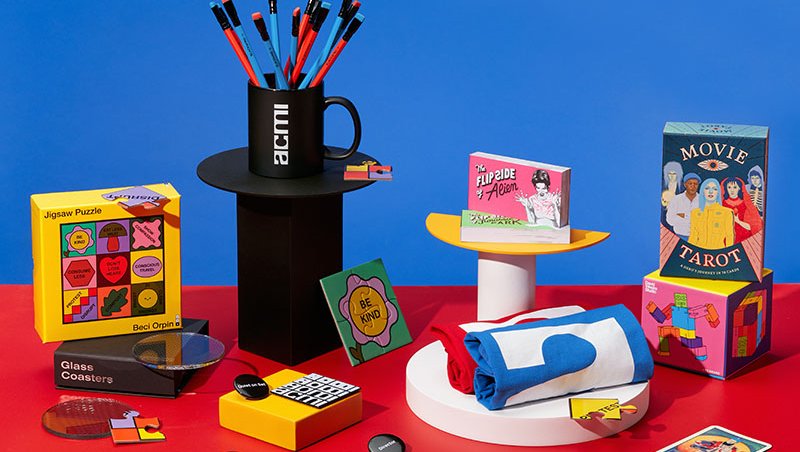 Melbourne's favourite shop dedicated to all things moving image. Every purchase supports your museum of screen culture.
COVIDSafe visitor guidelines, information on accessibility, amenities, transport, dining options and more.