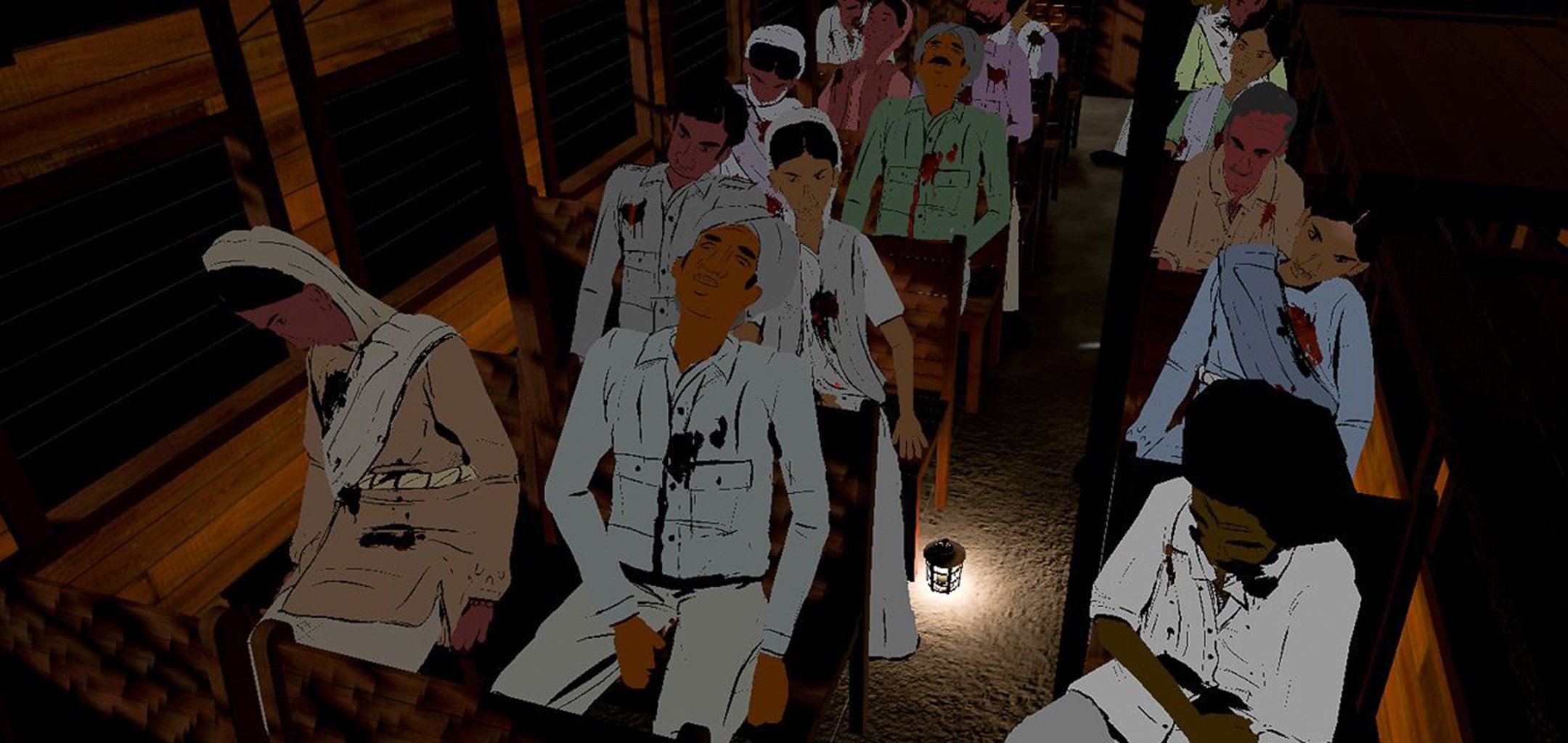 Step into the shoes of a child witnessing stories from the 1947 Partition of India and Pakistan.
Following two centuries of colonial rule, what was then known as British India was split across religious lines into two territories: the Dominion of India and the Dominion of Pakistan. This division, which forced communities from both groups to relocate by trekking through sometimes unforgiving terrain, left between 10 and 20 million displaced and up to two million dead. Child of Empire inserts you into a number of key points during this monumental, catastrophic migration, guided by a conversation between two men – a Hindu Indian and a Muslim Pakistani – who each recount their version of events.
Our restaurant, bar and cafe in the heart of Fed Square features a seasonally driven menu developed by acclaimed Melbourne chef Karen Martini.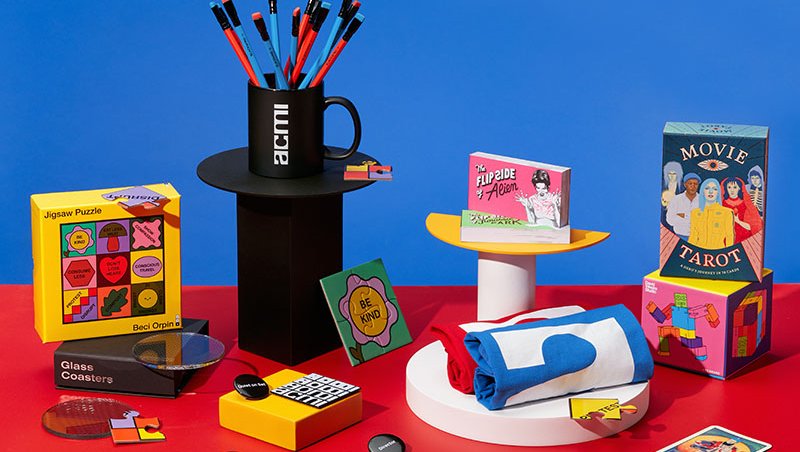 Melbourne's favourite shop dedicated to all things moving image. Every purchase supports your museum of screen culture.
COVIDSafe visitor guidelines, information on accessibility, amenities, transport, dining options and more.