Presented by MIFF
City of Pirates
La ville des pirates
Raoul Ruiz
|
France, Portugal
|
1983
|
Unclassified (18+)
A beguilingly provocative fairy tale from Chilean master of experimental cinema Raúl Ruiz (The Wandering Soap Opera, MIFF 2018; Mysteries of Lisbon, MIFF 2011).
Neither a city nor pirates figure in this whimsically illogical film, which follows the sleepwalking virgin Isidore (Anne Alvaro, star of Andrzej Wajda's Danton, MIFF 1983). She encounters a 10-year-old boy (Melvil Poupaud, who as an adult headlines Laurence Anyways, MIFF 2012) and the lone inhabitant of an island castle (Hugues Quester, who later stars in Hard to Be a God, MIFF 2014). The former may have murdered his own family; the latter may share a body with his own sister.
With a filmography over 100 titles long, Ruiz looms large in 20th-century world cinema. City of Pirates, which first screened at MIFF in 1986, is one of his most richly creative works, showing off his gifts for scrambling the senses of the audience with free-associative storytelling and strikingly unconventional camera placement and shot composition. Blending a range of influences from Peter Pan to Hollywood horror, and featuring a lush orchestral score from Jorge Arriagada, this is surrealist filmmaking at its best.
[Ruiz's] methods are as wildly imaginative as his subjects, and his films are games we play by trying to discover the rules.
Language:
French with English subtitles
When
See below for additional related events
Rating
Unclassified (18+)
Our restaurant, bar and cafe in the heart of Fed Square features a seasonally driven menu developed by acclaimed Melbourne chef Karen Martini.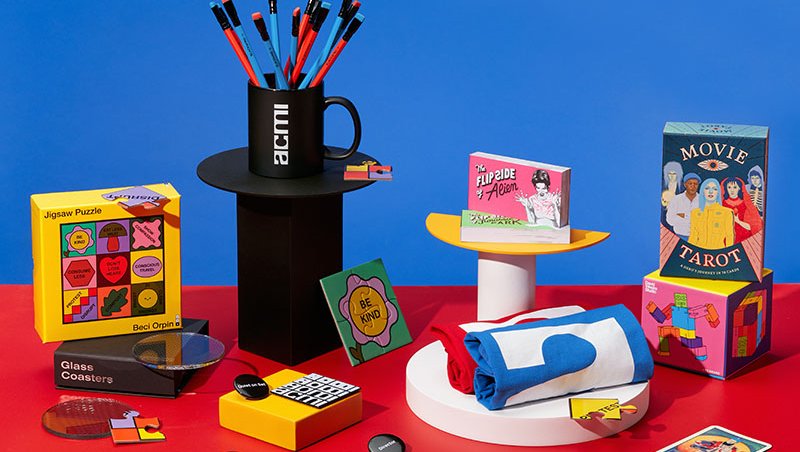 Melbourne's favourite shop dedicated to all things moving image. Every purchase supports your museum of screen culture.
COVIDSafe visitor guidelines, information on accessibility, amenities, transport, dining options and more.