Star-crossed teens meet across time, space and ancient myth in this visually stunning, romantically ravishing journey through the cosmic cycle of life and death.
Drawn from the ancient Sanskrit poem Meghdoot, this ambitious, expansive story traverses time and space after two young lovers meet at a prestigious boarding school near the foothills of the Himalayas. While wrestling with the rigid protocols and expectations of colonial-era India, mischievous Jaivardhana finds himself attracted to fellow student Tarini. What begins as tentative flirtation soon tumbles into a tale of centuries-old longing and reincarnation, as a curse implicates death, dreams and fate into the pair's journey to be with each other.
In his sweeping, virtuoso feature debut, Indian filmmaker Rahat Mahajan takes a high school romance and imbues it with all the epic melodrama and mythical power of ancient legend. Adolescent affection is recast as a tragic spiritual odyssey, with classical kutiyattam, theyyam and kathakali performances and wondrous production design transforming the film into a giddy, cosmic saga for the ages. An official selection for the Tiger Competition at Rotterdam this year, The Cloud Messenger swoons, surprises and soars.
Exquisitely shot and disarmingly acted … The Cloud Messenger showcases Mahajan's talent as a director.
Language:
English, Malayalam
When
See below for additional related events
Rating
Unclassified (15+)
Our restaurant, bar and cafe in the heart of Fed Square features a seasonally driven menu developed by acclaimed Melbourne chef Karen Martini.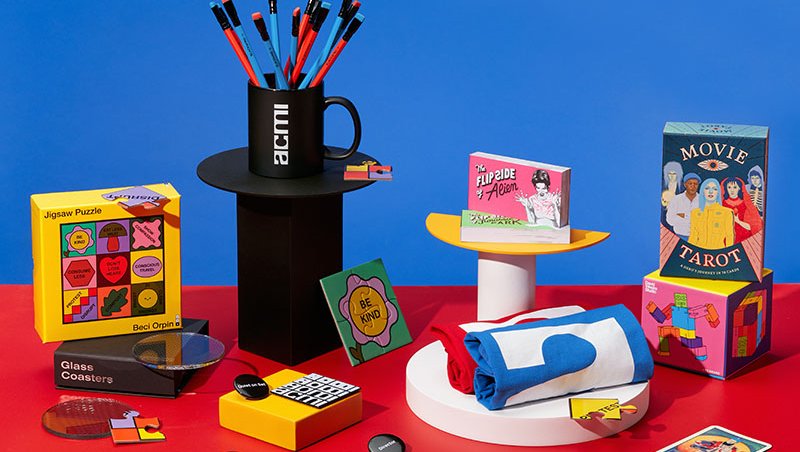 Melbourne's favourite shop dedicated to all things moving image. Every purchase supports your museum of screen culture.
COVIDSafe visitor guidelines, information on accessibility, amenities, transport, dining options and more.