In the hall of local sports movies, Bruce Beresford's 1980 Aussie Rules adaptation The Club is a reigning champ.
Adapted by David Williamson from his own acclaimed play, this is a comedy of clashing egos and battles of machismo set behind the doors of a flailing VFL club (Collingwood, thinly disguised). Tasmanian recruit Geoff Hayward (a bracingly youthful John Howard) is overpaid and underperforming in his first season on the mainland. Club president Ted Parker (comedy legend Graham Kennedy) is courting disgrace. And coach Laurie Holden (the extravagantly moustachioed Jack Thompson) is facing rebellious players, troublesome board members and the looming possibility of the chop.
Directed by Beresford (Black Robe, MIFF 2019; The Adventures of Barry McKenzie, MIFF 2001) – by then a veritable Australian New Wave icon – The Club finds its action not on the football field but in the sublimely profane exchanges of dialogue fired off by its accomplished ensemble cast. Filmed at Collingwood's former home ground of Victoria Park in Abbotsford, this rambunctious satire catches the nation's beloved game at the moment when politicking began to eclipse mere sportsmanship.
The best film you'll see about Aussie Rules … A tough, no-bullshit drama driven by pinpoint observations about the corruption of sport's supposed purity by political and financial forces.
When
See below for additional related events
Rating
Unclassified (15+)
Our restaurant, bar and cafe in the heart of Fed Square features a seasonally driven menu developed by acclaimed Melbourne chef Karen Martini.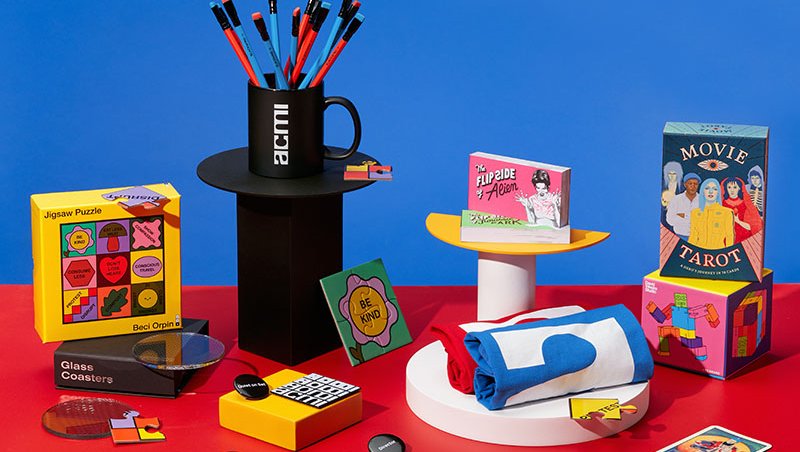 Melbourne's favourite shop dedicated to all things moving image. Every purchase supports your museum of screen culture.
COVIDSafe visitor guidelines, information on accessibility, amenities, transport, dining options and more.