Presented by MIFF
De Humani Corporis Fabrica
Lucien Castaing-Taylor, Verena Paravel
|
Switzerland
|
2022
|
Unclassified (18+)
Visionary filmmakers Véréna Paravel and Lucien Castaing-Taylor craft a visceral hymn to life, death and the human body unlike anything the cinema has ever seen.
If you've ever fantasised about David Cronenberg (whose new film Crimes of the Future screens at MIFF 70) directing Fantastic Voyage, this is the film for you. Not for the faint of heart – or stomach, bowel or pick-your-body-part – the latest work from groundbreaking Harvard Sensory Ethnography Lab filmmakers Paravel and Castaing-Taylor takes a literal deep dive inside the human body, using impossibly microscopic cameras, X-rays, ultrasounds and endoscopic images to examine our complex inner ecosystems in unprecedented, sometimes harrowing detail. All the while, intense imagery is paired with dissociated conversations between surgeons and hospital staff – daily travails, the cost of housing, medical esoterica.
Alternately gruesome and gorgeous, this anatomical odyssey is rendered – like the pair's haunting Caniba (MIFF 2018) and Castaing-Taylor's dizzyingly abstract Leviathan (MIFF 2013) – in the filmmakers' unflinching, immersive style, whereby the body we think we know somehow takes on mysterious, paradoxically cosmic dimensions the closer the cameras get to every detail. Premiering at Cannes Directors' Fortnight, De Humani Corporis Fabrica is a film you'll not soon forget – no matter how hard you try.
A hypnotic experience … The demystification of the machine that contains the ghost makes the feats of both the surgeons and the filmmakers feel all the more transcendent.
When
See below for additional related events
Rating
Unclassified (18+)
Our restaurant, bar and cafe in the heart of Fed Square features a seasonally driven menu developed by acclaimed Melbourne chef Karen Martini.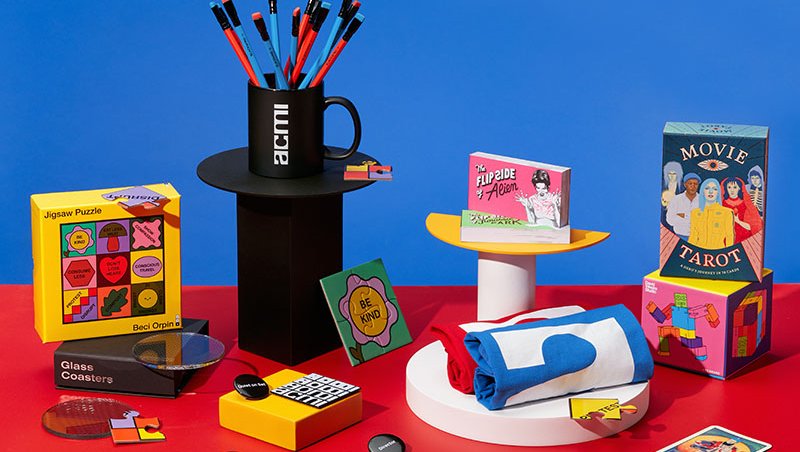 Melbourne's favourite shop dedicated to all things moving image. Every purchase supports your museum of screen culture.
COVIDSafe visitor guidelines, information on accessibility, amenities, transport, dining options and more.