Discover a masterpiece of Japanese cinema from one of the pioneers of the postwar period, a fantastic kabuki fable now magnificently restored.
Akira and Yuri (renowned kabuki star Tamasaburō Bandō) live near a mysterious pond in an isolated mountain village in Echizen, in the prefecture of Fukui. Local legend says the pond is home to the Dragon God, a demon that will emerge and produce a fatal flood if Akira doesn't ring the village bell three times a day. Yamazawa, a scholar and old friend of Akira's, is travelling from Tokyo; thirsty at the end of his journey, he meets Yuri and wonders, as she tends a flourishing garden despite the village's drought, if she is a sorceress.
Restored with the director's supervision and screened as part of the 2021 Cannes Classics program, Demon Pond is a poetic, wonderfully weird cinema experience. Based on a kabuki play written at the start of the 20th century by Izumi Kyōka, who specialised in fantasy tales, Shinoda's film draws heavily on this theatrical tradition: actors wear heavy make-up, sets are static and stylised, performances are heightened, and the pond is home to some remarkable creatures – real, imaginary and utterly unforgettable.
A fable told in a colorful, whimsical, theatrical style … The film's secrets deserve to be kept, because its story unfolds slowly, in a mysterious manner.
When
See below for additional related events
Rating
Unclassified (18+)
Our restaurant, bar and cafe in the heart of Fed Square features a seasonally driven menu developed by acclaimed Melbourne chef Karen Martini.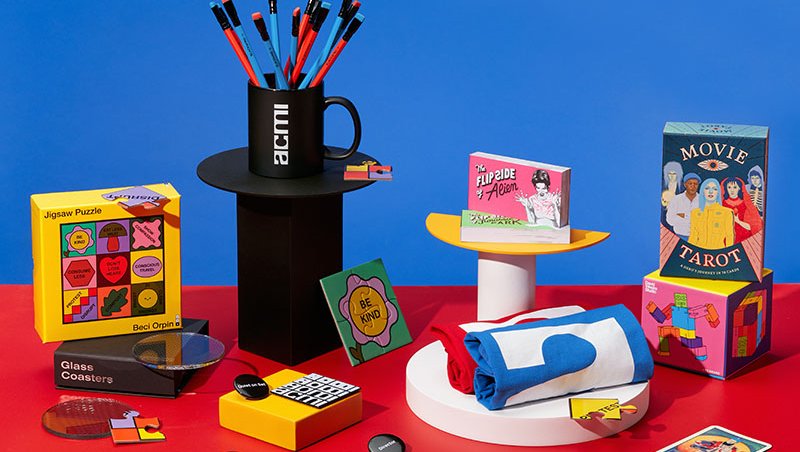 Melbourne's favourite shop dedicated to all things moving image. Every purchase supports your museum of screen culture.
COVIDSafe visitor guidelines, information on accessibility, amenities, transport, dining options and more.