What would it feel like to be institutionalised for supposed internet addiction?
Across China, males aged 12 to 20 are being committed into 'rehabilitation camps' for their ostensible addictions to the internet, including online videogames. Overseen and operated by the military, these centres are replete with violence, peer pressure, pathologisation and even indoctrination – all of which were experienced by director Mengtai Zhang, who has now sought to educate about this harrowing chapter from his youth. Sensorially enveloping, and with an uncanny soundscape composed by artist Lemon Guo, Diagnosia is a sophisticated, deeply impactful XR essay on a dark, ethically dubious world.
Our restaurant, bar and cafe in the heart of Fed Square features a seasonally driven menu developed by acclaimed Melbourne chef Karen Martini.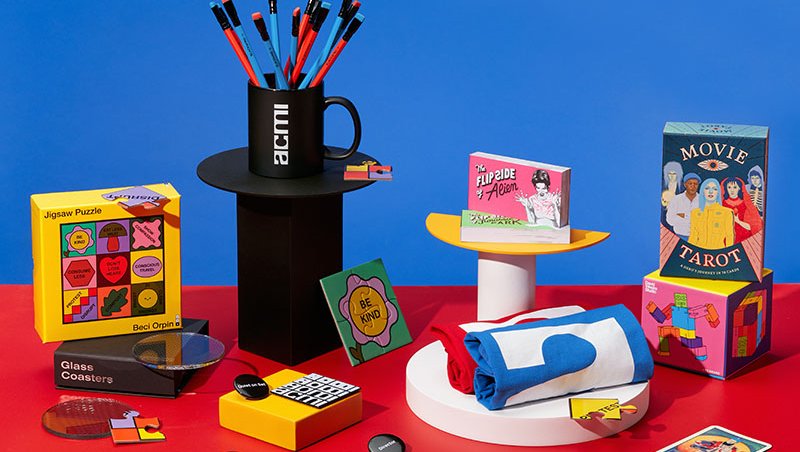 Melbourne's favourite shop dedicated to all things moving image. Every purchase supports your museum of screen culture.
COVIDSafe visitor guidelines, information on accessibility, amenities, transport, dining options and more.