Winner of Sundance's US Documentary Directing Award, this formidable, deeply personal piece of filmmaking inhabits the perspective of disability.
When a circus tent goes up near the Oakland apartment of filmmaker Reid Davenport, who has cerebral palsy, he is compelled to consider the history and legacy of the 'freak show' – and the ways in which the disability community has either attracted an unwanted gaze or been rendered invisible by society. Shooting from his wheelchair, Davenport sets out to make a film about how he sees the world, taking the audience inside his experience as a disabled artist.
The images captured in I Didn't See You There are both profound and disorientating – from Davenport's lowered vantage point, the camera catches glimpses of a cloudless sky, an obstructed ramp or an abstracted pavement, sometimes to a frenzied percussive score – resulting in a mesmerising, rhythmic assembly of sound and vision. Powerfully embodying the link between subjectivity and societal (dis)advantage, this exemplar of empathetic art-making asks us to consider everyday life from a perspective too often neglected or misunderstood.
Certainly one of the most personal stories from this year … First-person poetry in captivating motion, expressed with a singular, assured artistic voice.
When
See below for additional related events
Rating
Unclassified (15+)
Our restaurant, bar and cafe in the heart of Fed Square features a seasonally driven menu developed by acclaimed Melbourne chef Karen Martini.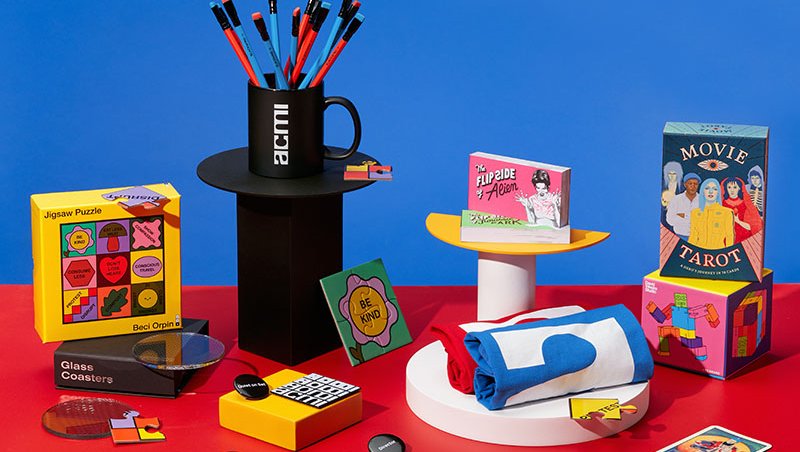 Melbourne's favourite shop dedicated to all things moving image. Every purchase supports your museum of screen culture.
COVIDSafe visitor guidelines, information on accessibility, amenities, transport, dining options and more.