When
See below for additional related events
Márta Mészáros' tale of an independent woman assessing her future doubles as a musical time capsule of the spirit of change sweeping Eastern Europe at the end of the 60s.
Having finished her shift at the factory where she works, Juli (the famed Jaroslava Schallerová, who also stars in Valerie and Her Week of Wonders, which screens at this year's MIFF) heads into the city with her fiancé, Savanyú (Márk Zala), and their friends to drink, flirt and listen to music. But Juli is ambivalent about her forthcoming wedding. When she meets the attractive and seductive cellist Géza (Lajos Balázsovits) at a concert at Budapest's Park of Youth, she is tempted by the rebellious freedom he embodies and the possibility of a different, though not necessarily better, kind of life.
With its minimalist dialogue and maximalist soundtrack, Don't Cry, Pretty Girls! is firmly embedded in history. It embraces the rhythms of Hungarian pop music and of a society in flux, told through the travails of a woman carried along, like many Mészáros heroines, somewhat coolly by the beats of change. Juli's youthful indecision and the film's low-key conclusion are markers of the complexity that Mészáros grants the female experience.
A fascinating social portrait is to be found here, and a youthful vibrancy captured in every shot results in a colourful depiction of desire and change.
Language:
Hungarian, English
Our restaurant, bar and cafe in the heart of Fed Square features a seasonally driven menu developed by acclaimed Melbourne chef Karen Martini.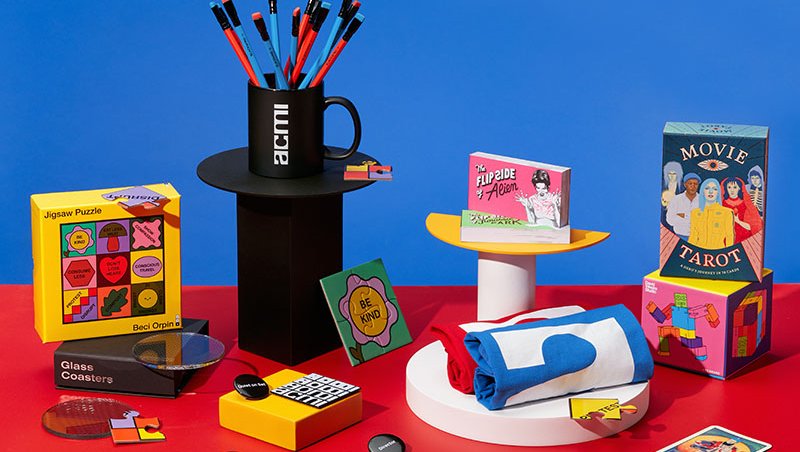 Melbourne's favourite shop dedicated to all things moving image. Every purchase supports your museum of screen culture.
COVIDSafe visitor guidelines, information on accessibility, amenities, transport, dining options and more.