Presented by MIFF
Embrace Kids
World Premiere
Taryn Brumfitt
|
Australia
|
2022
|
Unclassified (All Ages)
Filled with fun and joy, this vital documentary shows kids how to move, nourish, respect and embrace their bodies.
In this energetic mixture of animation, live action, interviews, music and more, Taryn Brumfitt adapts the body-positive message of her award-winning breakout documentary Embrace. Created in consultation with body image experts Dr Zali Yager and Dr Ivanka Prichard, the film helps children decode the ways that advertising, social media, celebrity culture, and the diet and fitness industries influence the way we feel about our bodies.
Featuring Brumfitt's network of well-known celebrity friends including Celeste Barber, Jameela Jamil and Electric Fields, along with Chico the family dog, Embrace Kids brings together a vibrant collection of stories and voices to entertain and inspire kids and parents alike, showing us that the first step in changing the world is changing your mind.
Please note: For MIFF Schools bookings, click here.
We're not born hating our bodies. It's something the world teaches us, that it's more important how we look than how we feel. It's time to change that, and it starts right here with Embrace Kids.
Courtesy:
Distributor: Transmission Films
When
See below for additional related events
Rating
Unclassified (All Ages)
Our restaurant, bar and cafe in the heart of Fed Square features a seasonally driven menu developed by acclaimed Melbourne chef Karen Martini.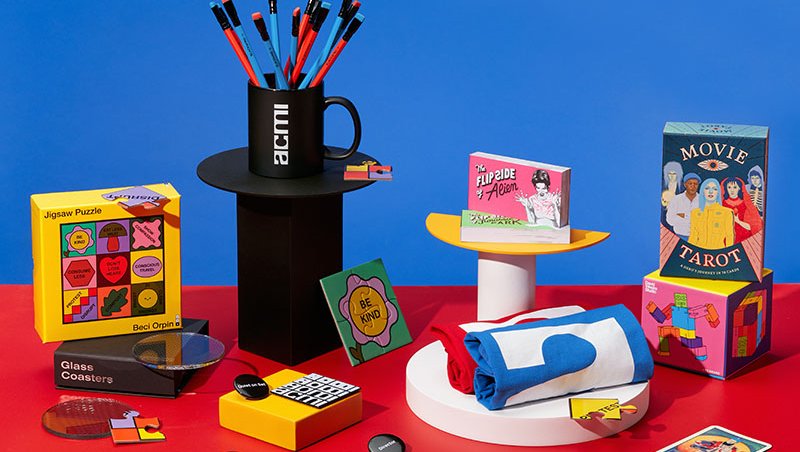 Melbourne's favourite shop dedicated to all things moving image. Every purchase supports your museum of screen culture.
COVIDSafe visitor guidelines, information on accessibility, amenities, transport, dining options and more.