Contemporary Europe, Jewish identity and the legacy of the Holocaust form a bubbling cauldron in this intergenerational triptych.
A story of three generations of a Jewish family, told in three parts – from WWII to modern-day Berlin. In the first, a baby is discovered by three men cleaning a shower block, a site of an atrocity that now only yields surreal clues to the precise nature of those horrors. In the second, the child, Éva, is a resentful elderly woman living in Budapest, sparring with her Berlin-based, newly divorced daughter Léna over questions of identity. In the third, Léna's son Jonas encounters the world through the prism of his smartphone, a conduit for jibes over his ethnicity.
Having made its bow in 2021 as part of the inaugural Cannes Premiere program, the new work by Kornél Mundruczó (Jupiter's Moon, MIFF 2017) is framed around legendary avant-garde composer György Ligeti's Requiem, elements of which famously feature on the soundtrack of Stanley Kubrick's 2001: A Space Odyssey. An adaptation of the Hungarian director's 2019 theatrical production of the same name, Evolution is an operatic interrogation of trauma and the power that the past inexorably wields over the present.
"Emotionally intense and visually arresting … Evolution comes across as authentically risk-taking." – Screen Daily
Language:
German, Hungarian with English subtitles
When
See below for additional related events
Rating
Unclassified (18+)
Our restaurant, bar and cafe in the heart of Fed Square features a seasonally driven menu developed by acclaimed Melbourne chef Karen Martini.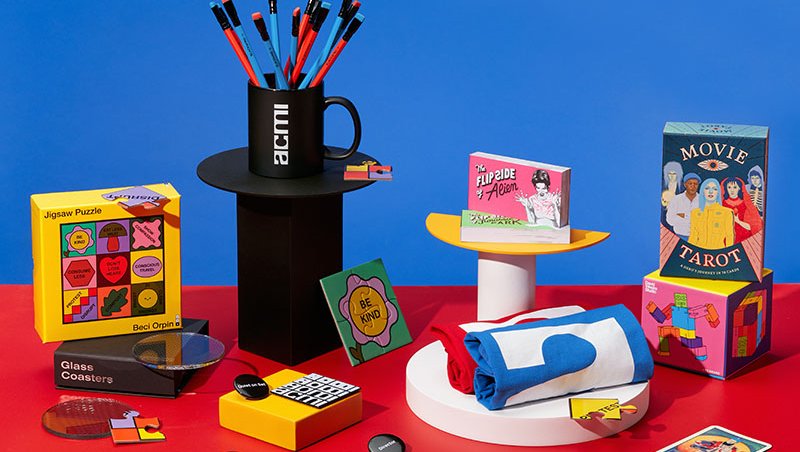 Melbourne's favourite shop dedicated to all things moving image. Every purchase supports your museum of screen culture.
COVIDSafe visitor guidelines, information on accessibility, amenities, transport, dining options and more.