Romain Duris and Bérénice Bejo star in this year's Cannes Opening Night film: a gory, goofy remake of Shin'ichirō Ueda's cult Japanese zombie comedy One Cut of the Dead.
In this affectionate and entertainingly gross French remake, a shambolic, low-budget zombie movie gets an unexpected jolt of afterlife when its obnoxious, abusive director (Duris, Mood Indigo, MIFF 2013; The Beat That My Heart Skipped) unlocks a real-life ancient curse. Pretty soon, the cast and crew – including the director's wife, the martial-arts-trained head of make-up (Bejo, The Past, The Artist) – have bigger problems than their production falling apart: namely, waging bloody war against rampaging hordes of the undead.
Like his 2011 Oscar-winning love letter to early sound cinema, The Artist, director Michel Hazanavicius's ode to the pleasures of horror filmmaking is both innovative, funny and full of giddy delight – and it doesn't skimp on the over-the-top splatter. With a dash of everything from vintage George A. Romero to Shaun of the Dead, Train to Busan and The Dead Don't Die, Final Cut is both a homage to the primal joys of zombie fare and a clever, deliriously funny addition to the genre.
Arguably the goriest film to ever open the Cannes Film Festival, Michel Hazanavicius' meta zombie comedy Final Cut is also one of the more clever and giddily entertaining ones.
When
See below for additional related events
Rating
Unclassified (18+)
Our restaurant, bar and cafe in the heart of Fed Square features a seasonally driven menu developed by acclaimed Melbourne chef Karen Martini.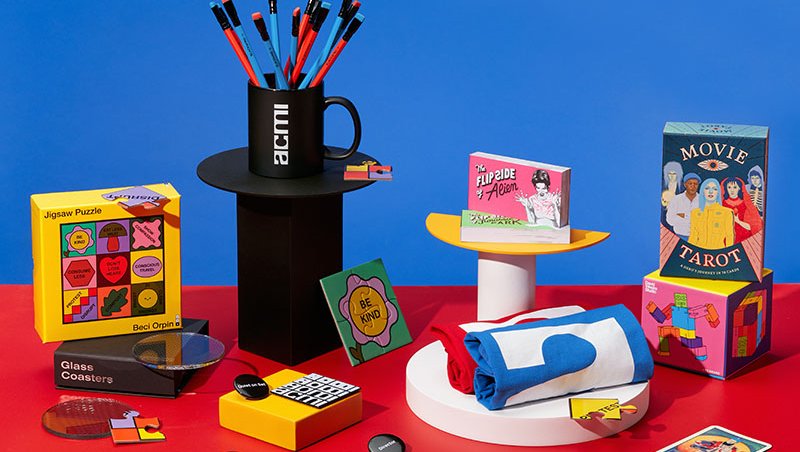 Melbourne's favourite shop dedicated to all things moving image. Every purchase supports your museum of screen culture.
COVIDSafe visitor guidelines, information on accessibility, amenities, transport, dining options and more.