Leading Australian documentarian Eddie Martin puts viewers on the frontlines of the deadly 2019–2020 bushfires, capturing the catastrophe with a perspective and scale never before seen.
Anybody paying attention could have told you that Black Summer was going to be bad before it had even begun. Australia had experienced its hottest and driest year on record, with much of the country in drought, and the first fires of the season began in winter. By its end, 24 million hectares were burnt, 3000 homes were destroyed, 33 people died, and nearly three billion animals perished or were displaced.
Fire Front is a powerful account of that calamitous antipodean summer, told from the ground where climate change took on the face of hell. Taking six months to edit and created using only extensively researched, first-person archival footage, it is the latest documentary from the acclaimed director of Have You Seen the Listers? (MIFF 2017) and We Were Once Kids (which screens at this year's MIFF). This exhilarating and devastating film immerses the viewer in the fire trucks, the control rooms and the homes of those affected, championing the heroes of the bushfires while pleading for change so that a disaster of this magnitude won't happen again.
Viewer Advice: Includes themes and footage that some may find distressing. Viewer discretion is recommended.
Our restaurant, bar and cafe in the heart of Fed Square features a seasonally driven menu developed by acclaimed Melbourne chef Karen Martini.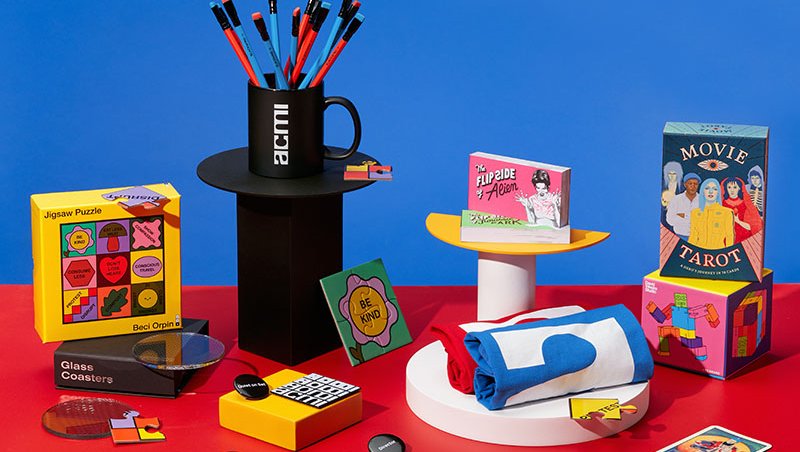 Melbourne's favourite shop dedicated to all things moving image. Every purchase supports your museum of screen culture.
COVIDSafe visitor guidelines, information on accessibility, amenities, transport, dining options and more.