Culinary tradition clashes with political sanctions in award-winning Palestinian artist Jumana Manna's contemplative third feature.
Shot in Jerusalem, the Galilee and the Golan Heights, this thoughtful film blends documentary, fiction and archival footage to shine a light on the lives of Palestinian foragers whose herb-gathering has been criminalised by Israeli authorities. Za'atar (thyme) and 'akkoub (an artichoke-like plant) have been picked in the wild for centuries; locals believe they lose their calibre if they are farmed. But with the practice now banned – under the pretext of protecting the 'endangered' plants – Arabs caught collecting them face heavy fines.
Manna follows her acclaimed earlier films, Wild Relatives and A Magical Substance Flows Into Me (MIFF 2016), with another video work that gently probes the tensions arising at the intersections of custom and colonisation, and the point at which following tradition transforms into an act of resistance. Co-commissioned by the Berkeley Art Museum, BAK Utrecht and the Toronto Biennial of Art, Foragers is an intricate, lilting chronicle of a cultural practice whose precarious existence mirrors that of the resilient people fighting for it.
Please note: Screenings of this feature film will be preceded by the short film Murmurs of the Jungle.
Artful, but very piquantly spiced … There is no disguising the furious polemical thrust of this engaging, visually elegant piece
When
See below for additional related events
Rating
Unclassified (15+)
Our restaurant, bar and cafe in the heart of Fed Square features a seasonally driven menu developed by acclaimed Melbourne chef Karen Martini.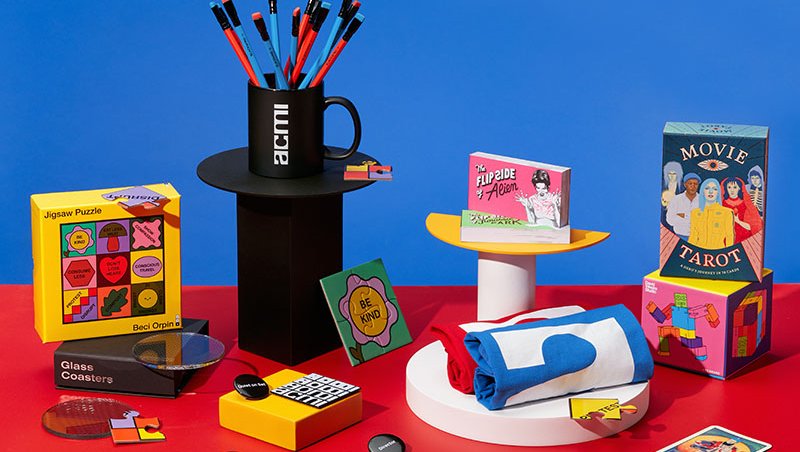 Melbourne's favourite shop dedicated to all things moving image. Every purchase supports your museum of screen culture.
COVIDSafe visitor guidelines, information on accessibility, amenities, transport, dining options and more.