Presented by MIFF
Franklin (Premiere Fund)
World Premiere
Kasimir Burgess
|
Australia
|
2022
|
MA15+
Personal entwines with political as a young Tasmanian activist follows in the literal footsteps of his late father, who in the 1980s fought to save the pristine Franklin River wilderness.
When Tasmania's Hydro-Electric Commission planned to build a dam on the Franklin River, Launceston's Wilderness Society mobilised to protect it, sparking a now-infamous, and ultimately victorious, campaign of blockades, protests, lawsuits and political wrangling – a campaign that was a key part of the development of the Australian Greens movement. Franklin recounts this seminal environmental protest through the eyes of Oliver Cassidy, who retraces the journey on the World Heritage–listed river taken some 40 years before by his late activist father.
Featuring former Greens leader Bob Brown, historian Aunty Patsy Cameron and entrepreneur Dick Smith, and narrated by Hugo Weaving, this formidable, MIFF Premiere Fund – supported film includes breathtaking shots of the waterway and its surrounds, enriched by never-before-seen 16mm footage. But the second long-form documentary from Accelerator Lab alumnus director Kasimir Burgess (The Leunig Fragments, MIFF 2019; Fell, MIFF 2014) isn't solely about advocacy and conservation; with Cassidy as wayfinder, the film, like its titular river, encourages history and intimacy, legacy and longing, to freely flow.
When
See below for additional related events
Our restaurant, bar and cafe in the heart of Fed Square features a seasonally driven menu developed by acclaimed Melbourne chef Karen Martini.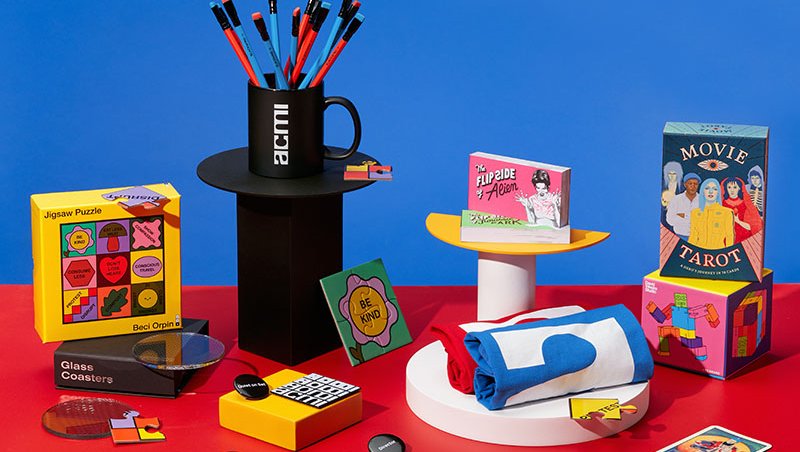 Melbourne's favourite shop dedicated to all things moving image. Every purchase supports your museum of screen culture.
COVIDSafe visitor guidelines, information on accessibility, amenities, transport, dining options and more.