Márta Mészáros' stunning directorial debut – the first Hungarian film to have been made by a woman – announced the arrival of a vital new voice in European cinema.
Having grown up in a Budapest orphanage, Erzsi – now in her early 20s – decides to locate her biological mother, placing ads in newspapers and on the radio. When a woman replies, Erzsi travels to a village to meet her and her new family on the farm where they live, agreeing to pretend to be her niece. But Erzsi finds a person and a place insurmountably different from what she knows and what she was hoping for.
The Girl is a deeply personal story with all the autobiographical elements that establish the typical Mészáros protagonist: a woman, impassive and cool, seeking self-knowledge and resisting society's expectations. Mészáros herself grew up an orphan in Russia after the death of her sculptor father in a Soviet purge and then her mother not long after from illness, returning to Hungary only after WWII. Her first feature, made in 1968 after a decade of documentary shorts, blends the personal and the political – Erzsi's intimate story is attuned to the upheavals and abandonments of her birth nation throughout the Soviet era.
The Girl is as radical and zesty as anything from the French or Czech new waves.
Language:
Hungarian, English, French
When
See below for additional related events
Rating
Unclassified (15+)
Our restaurant, bar and cafe in the heart of Fed Square features a seasonally driven menu developed by acclaimed Melbourne chef Karen Martini.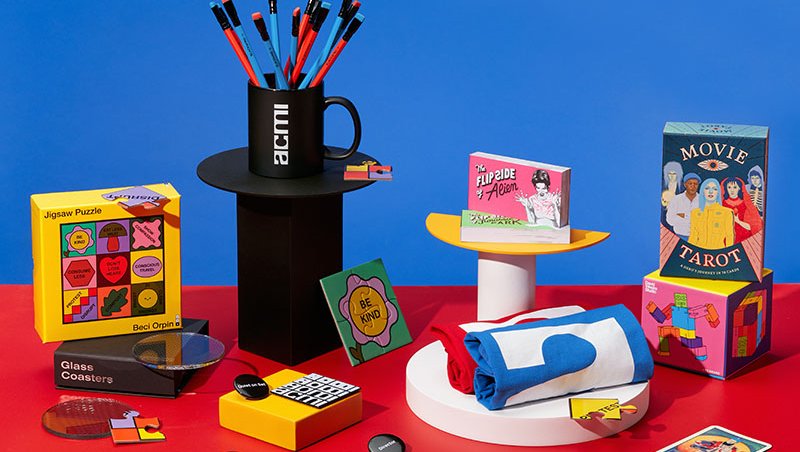 Melbourne's favourite shop dedicated to all things moving image. Every purchase supports your museum of screen culture.
COVIDSafe visitor guidelines, information on accessibility, amenities, transport, dining options and more.