Bear witness to the possible futures of the planet's oldest tropical rainforest in a world-first durational VR installation, arriving direct from Sundance and SXSW.
Located in Far North Queensland, the Daintree is a staggering 180 million years old and has been named the second-most irreplaceable World Heritage area on the planet by the International Union for Conservation of Nature. For millennia, it has existed in fruitful cohabitation with the local Kuku Yalanji people. However, as with most of Earth's natural wonders, this 1200-square-kilometre rainforest has become threatened by the lasting climatic changes brought about by colonisation and industrialisation.
Mapping 100 years of real-world data projections onto a simulated ecosystem, director Ben Joseph Andrews and producer Emma Roberts' stunningly detailed VR experience inserts users among the ancient trees, rare animals and precious flora of the Daintree. Every 14 minutes, the environment jumps forward in time by one year – heading towards a speculative 2090 – and the longer audiences stay within Gondwana, the more resilient the forest becomes. Screening over 48 hours at ACMI, this one-of-a-kind VR work is a quiet meditation on time, change and climate action in an irreplaceable ecosystem.
One of the most acclaimed experiences of this year … with a form of immersion that defies temporality, to better observe the impact of [humanity] on nature.
When
18–20 Aug 2022
Every 20 mins
See below for additional related events
Rating
Unclassified (All Ages)
Our restaurant, bar and cafe in the heart of Fed Square features a seasonally driven menu developed by acclaimed Melbourne chef Karen Martini.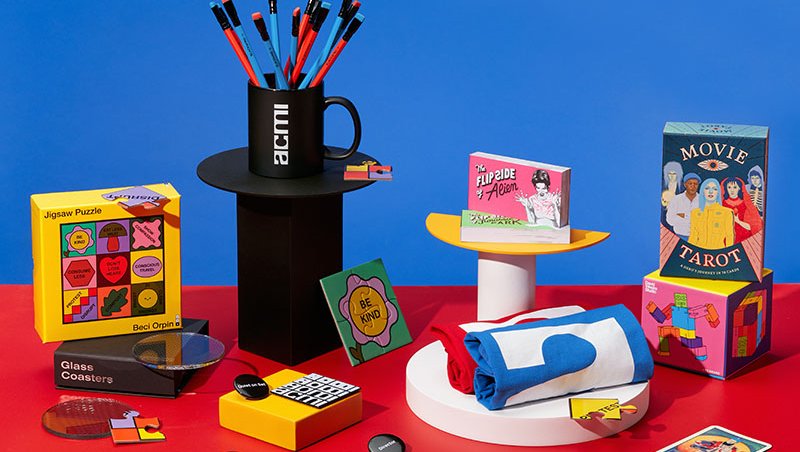 Melbourne's favourite shop dedicated to all things moving image. Every purchase supports your museum of screen culture.
COVIDSafe visitor guidelines, information on accessibility, amenities, transport, dining options and more.