Presented by MIFF
The Gravedigger's Wife
La femme du fossoyeur
Khadar Ayderus Ahmed
|
Somalia
|
2021
|
Unclassified (18+)
When
See below for additional related events
A man's devotion to his wife is put to the ultimate test in this rare cinematic venture into the Horn of Africa.
In the tiny north-east African country of Djibouti, 45-year-old Guled digs graves for a living to provide a meagre subsistence for his teenage son, Mahad, and chronically ill wife, Nasra. When Nasra needs an urgent kidney transplant, Guled has just a fortnight to raise the money required to pay for her operation – a substantial sum that will propel him to journey across the desert and confront his past.
The first known full-length film to be made in the Somali tongue, Somalian-Finnish director Khadar Ayderus Ahmed's feature debut – which, in 2021, premiered at Cannes Critics' Week and won Toronto's Amplify Voices Award – offers an insight into the lives of the impoverished labourers and homeless children who populate the outskirts of Djibouti City. Beyond its immediate story, The Gravedigger's Wife also foregrounds the broader global realities of economic systems in which life-saving medical treatment is a privilege restricted to those lucky enough to afford it.
A life-lesson whose poetic magnitude radiates like the sun. An ode to love, beauty and life.
Our restaurant, bar and cafe in the heart of Fed Square features a seasonally driven menu developed by acclaimed Melbourne chef Karen Martini.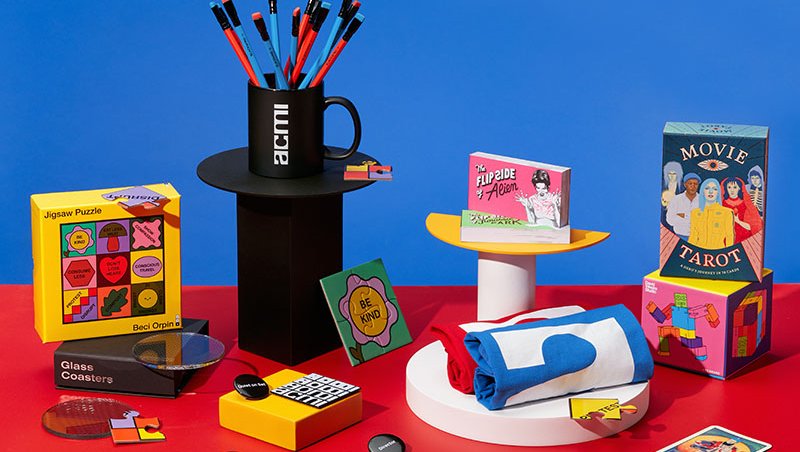 Melbourne's favourite shop dedicated to all things moving image. Every purchase supports your museum of screen culture.
COVIDSafe visitor guidelines, information on accessibility, amenities, transport, dining options and more.