Direct from Cannes Un Certain Regard, this engrossing debut explores the trials and tribulations of a young Tunisian man in the wake of the Jasmine Revolution.
Set in the tumultuous aftermath of Tunisia's 2010–2011 uprising, which formed part of the broader Arab Spring, British-Egyptian-American filmmaker Lotfy Nathan's extraordinary debut feature follows a young man, Ali, who makes a precarious living selling contraband gasoline on the black market. When his father dies, he's forced to take charge of his younger sisters and must wrestle with the weight of responsibility – and with his anger towards the injustices he encounters. Seeking stability but faced with very few options, Ali makes a decision from which he cannot turn back.
More than a decade after the chain reaction of protests that sprang up across the Arab world, Harka captures a generation whose voices are still struggling to be heard over their nations' political din, building a gritty, deeply humane portrait galvanised by righteous indignation. Powered by former fisherman turned actor Adam Bessa's astonishing, naturalistic performance, Nathan's film is a shattering slice of social realism, a gripping thriller and a moving plea for dignity.
Viewer Advice: Includes themes that some may find distressing. Viewer discretion is recommended.
A searing tribute to the fire – and failure – of the Arab Spring … Gripping.
When
See below for additional related events
Rating
Unclassified (18+)
Our restaurant, bar and cafe in the heart of Fed Square features a seasonally driven menu developed by acclaimed Melbourne chef Karen Martini.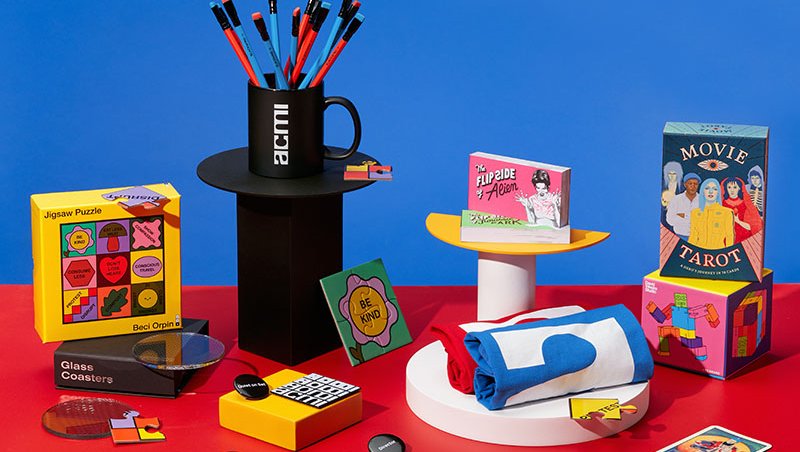 Melbourne's favourite shop dedicated to all things moving image. Every purchase supports your museum of screen culture.
COVIDSafe visitor guidelines, information on accessibility, amenities, transport, dining options and more.