Presented by MIFF
Homosexuality: A Film for Discussion
Barbara Creed
|
Australia
|
1975
|
Unclassified (15+)
A pioneering work of LGBTQIA+ representation that deftly punctures social myths around homosexuality in 1970s Melbourne.
Shot on super-8 primarily on the streets of Melbourne from 1971 to 1973, this gently inquisitive and slyly revelatory documentary features vox populi interviews with pedestrians about their attitudes to homosexuality, along with thoughtful and moving testimony about the difficulties of living in an intolerant society from same-sex-attracted individuals, their partners and their families.
Originally shown in 1975 at the Melbourne Filmmaker's Co-Op – a collective that is discussed in more detail in MIFF 70 film Senses of Cinema – as part of a successful program of queer filmmaking, Homosexuality: A Film for Discussion later travelled into secondary schools for educational screenings. Today, it remains a hallmark work with the power to challenge preconceptions and change minds. Directed by pioneering feminist film theorist Barbara Creed, and emerging out of her activism with the student-led gay-liberation protest movement, this is a remarkable and moving historical record of a marginalised group on the cusp of instigating profound cultural change.
An attempt to challenge the mainstream history that erased the lives and experiences of LGBT individuals.
When
See below for additional related events
Rating
Unclassified (15+)
Our restaurant, bar and cafe in the heart of Fed Square features a seasonally driven menu developed by acclaimed Melbourne chef Karen Martini.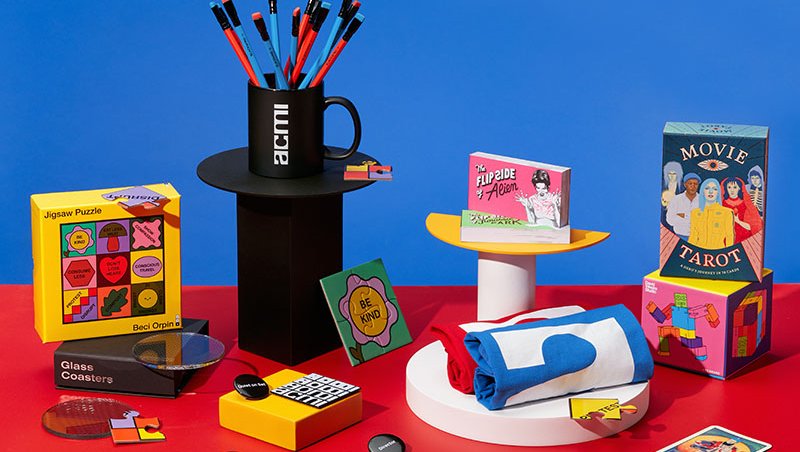 Melbourne's favourite shop dedicated to all things moving image. Every purchase supports your museum of screen culture.
COVIDSafe visitor guidelines, information on accessibility, amenities, transport, dining options and more.