Presented by MIFF
I'm So Sorry
无去来处
Zhao Liang
|
France, Hong Kong, Netherlands
|
2021
|
Unclassified (15+)
As worldwide debate grows about nuclear power as an alternative to fossil fuels, dissident documentarian Zhao Liang presents a majestic visual elegy to remind us of its catastrophic potential.
Fukushima, Semipalatinsk, Chernobyl, Onkalo. Some of these names are now synonymous with nuclear annihilation. Others should be, or one day may be. As he tours the world's mostly abandoned, often radioactive sites of past, present and future nuclear activity, Zhao (Behemoth, MIFF 2016; Petition, MIFF 2012) offers a haunting filmic essay on a technology that's both the epitome of human achievement and a Pandora's box that could destroy us all.
Premiering at Cannes in 2021, this Busan Cinephile Award–winning documentary is an extraordinary snapshot of apocalypse. Alongside co-cinematographer Sun Shaoguang, Zhao has captured remarkable images that play out like a global ghost story, patiently observing the people and places left behind – or otherwise looking ahead to possible realities. Bolstered by an eerie soundscape, a lyrically poetic voiceover and occasional creative interpretation via spirit-like Noh theatre performers, I'm So Sorry is a bold, sometimes surreal warning for a world on the brink.
The stunning cinematography of Zhao Liang and Sun Shaoguang is a curious amalgam of beauty and brutality, both breathtaking and bone-chilling.
Language:
German, Japanese, Mandarin, Russian with English subtitles
When
See below for additional related events
Rating
Unclassified (15+)
Our restaurant, bar and cafe in the heart of Fed Square features a seasonally driven menu developed by acclaimed Melbourne chef Karen Martini.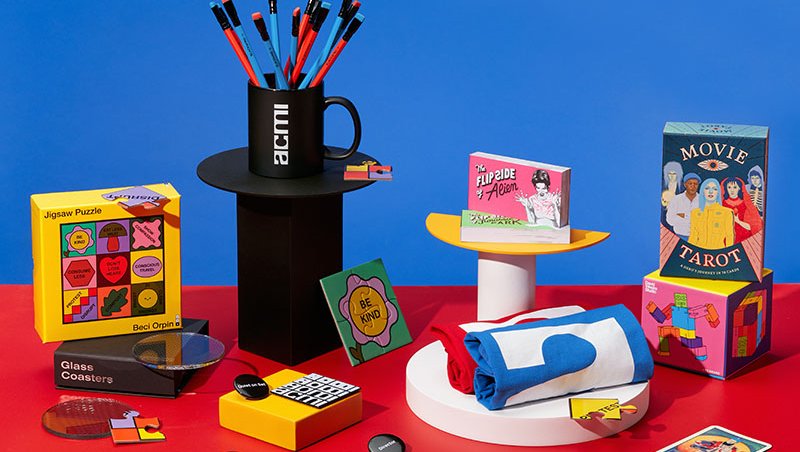 Melbourne's favourite shop dedicated to all things moving image. Every purchase supports your museum of screen culture.
COVIDSafe visitor guidelines, information on accessibility, amenities, transport, dining options and more.