Presented by MIFF
The Integrity of Joseph Chambers
Bruce Gladwin
|
Australia
|
2021
|
Unclassified (18+)
When
See below for additional related events
The Killing of Two Lovers' Clayne Crawford and Robert Machoian team up once again for a slow-burning study of performative masculinity and its associated dangers.
Joe works as an insurance salesman, an occupation that doesn't fulfil his desire to know he can take care of his family in the event of … any unknown catastrophe. To prove to himself that he's got what it takes, Joe borrows his mate's hunting gear and heads off into the woods to bag himself a deer. Unfortunately, Joe doesn't have what it takes and, instead of shooting a buck, his buckshot lands him in strife.
Following The Killing of Two Lovers (MIFF 2020), writer/director Machoian and actor Crawford expand their take on a similar milieu of masculinity: a little lost and struggling to work out its place in contemporary society. Crawford's Joe is tormented both by his self-perceived social impotence as a man and by his own actions in seeking redress. Working with a stripped-back script, Machoian builds a lingering unease that is expertly aided by a foreboding score and soundscape (courtesy of William Ryan Fritch and Peter Albrechtsen) and by Killing cinematographer Oscar Ignacio Jiménez's aloof framing, in 4:3 ratio. Ominously compelling, The Integrity of Joseph Chambers is a meticulous modern-day morality tale.
Unspools like a stripped-down, one-man Deliverance … a sly study of perceived impotence on the part of a husband/father who lacks the basic survival skills society expects of a man.
Our restaurant, bar and cafe in the heart of Fed Square features a seasonally driven menu developed by acclaimed Melbourne chef Karen Martini.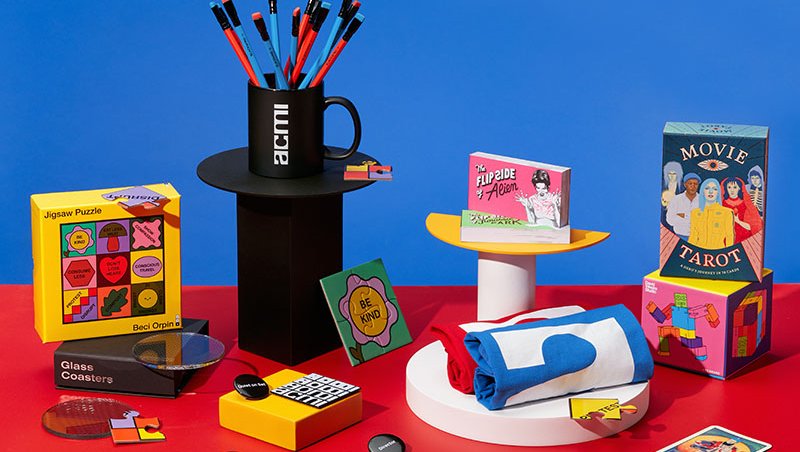 Melbourne's favourite shop dedicated to all things moving image. Every purchase supports your museum of screen culture.
COVIDSafe visitor guidelines, information on accessibility, amenities, transport, dining options and more.