Presented by MIFF
Kāinga
Michelle Ang, Ghazaleh Golbahksh, Hash Perambalam, Nahyeon L
|
New Zealand
|
2022
|
Unclassified (15+)
Following the acclaimed New Zealand anthologies Waru and Vai (MIFF 2019), this third film in the series recounts eight Asian women's search for belonging across Aotearoa.
New Zealand has a longstanding history of Asian immigration, nestled as it is among the region known as the Asia-Pacific. In this third instalment in the trilogy that began with Waru and continued in Vai, viewers are invited into the homes and workplaces of eight different Asian women – from an Indian daughter and a Japanese mother, to a Filipina nurse and an Iranian wife – who have sought to put down roots in the land known as Aotearoa, tracing their struggles with family separation, self-reinvention, professional recognition and perceived outsider status.
Across five decades, Kāinga captures the multiplicity of stories and experiences from the region, coalescing into an account of a diaspora rarely seen on screen. Each story is moving and heartfelt, delivered via the unique, personal lenses of directors Michelle Ang, Julie Zhu, Ghazaleh Golbahksh, HASH, Asuka Sylvie (Pinion, MIFF 2010), Yamin Tun (Wait, MIFF 2016), Angeline Loo and Nahyeon Lee. Through this talented Pan-Asian filmmaking team, the camera is turned on the diverse trajectories and tales of New Zealand's female immigrant communities, who each navigate what it means to be in their kāinga – or home.
Language:
Cantonese, Māori, Japanese, Tagalog, Korean, Marathi, Farsi, English, Mandarin
When
See below for additional related events
Rating
Unclassified (15+)
Our restaurant, bar and cafe in the heart of Fed Square features a seasonally driven menu developed by acclaimed Melbourne chef Karen Martini.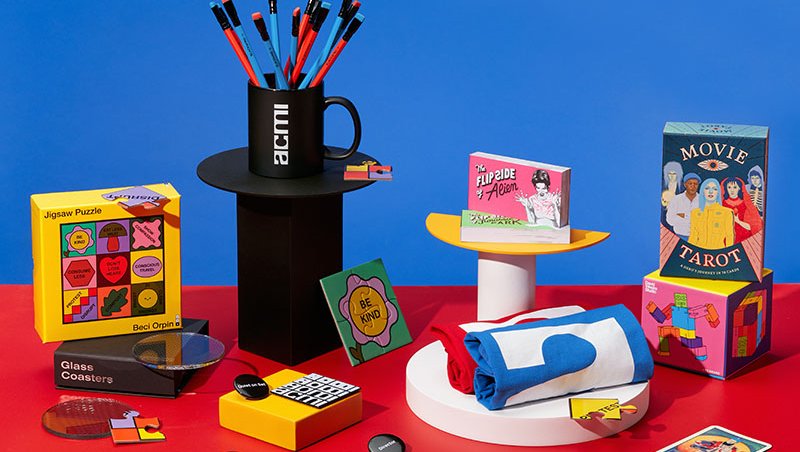 Melbourne's favourite shop dedicated to all things moving image. Every purchase supports your museum of screen culture.
COVIDSafe visitor guidelines, information on accessibility, amenities, transport, dining options and more.