Presented by MIFF
La bouche de Jean-Pierre
Lucile Hadžihalilović
|
France
|
1996
|
Unclassified (18+)
In Lucile Hadžihalilović's evocatively unsettling debut, a child is exposed to a hostile world.
After her mother attempts suicide, 11-year-old Mimi is sent off to stay with her aunt in a cramped apartment. This suffocating new environment is crawling with suspicion and small-mindedness: a petition is circulated to evict migrant neighbours; lurid reports of sex crimes blare from the television; and Mimi is constantly reminded of her own interloper status, treated like a nuisance and emotionally neglected. Her aunt's boyfriend, Jean-Pierre, has no such qualms about coming and going from the flat, however – and he may be harbouring dark designs of his own.
Eight years before Innocence (also screening at this year's MIFF), Hadžihalilović's directorial debut brought her distinctive filmmaking style into the world fully developed, using masterfully disquieting sound design and ominously framed spaces to construct a slow-burning nightmare. Co-shot by her frequent collaborator and husband Gaspar Noé (Vortex, MIFF 2022; Climax, MIFF 2018), La bouche de Jean-Pierre unflinchingly conveys the vulnerability of children in a 1990s France defined by hypocrisy and control.
Eluding cheap sensationalism, this uneasy yet poignant mid-length feature resounds with empathy for the lost children of an apathetic world.
When
See below for additional related events
Rating
Unclassified (18+)
Contains suicide themes and themes of child abuse.
Our restaurant, bar and cafe in the heart of Fed Square features a seasonally driven menu developed by acclaimed Melbourne chef Karen Martini.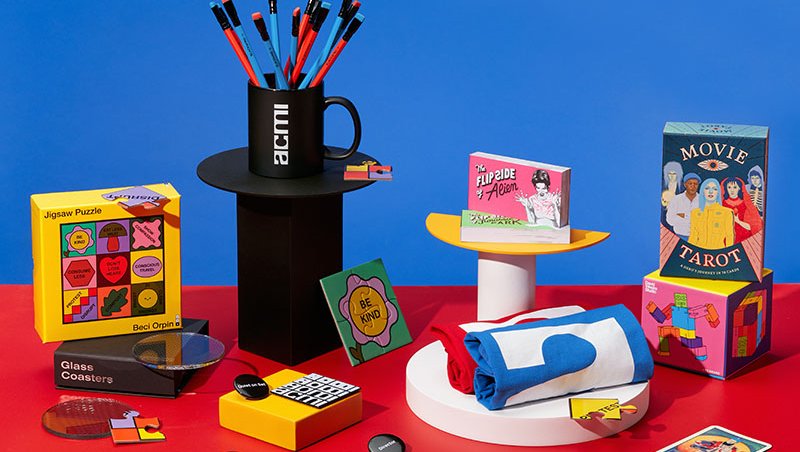 Melbourne's favourite shop dedicated to all things moving image. Every purchase supports your museum of screen culture.
COVIDSafe visitor guidelines, information on accessibility, amenities, transport, dining options and more.