Emma-Kate Croghan's rom-com about five university students and their intertwined sexual and academic crises captures all the chaos and energy of 1990s Melbourne.
Film students Mia and Alice are looking for a third housemate to share the place they've just nabbed. But catastrophes abound. While Mia's girlfriend is keen to move in, Mia fears commitment. Alice, a perfectionist running four years late with her Honours thesis, is looking for a boyfriend and thinks the campus lothario might be the perfect candidate. Meanwhile, a medical student looking for somewhere new to live reckons Alice is the one.
Croghan (Sexy Girls, Sexy Appliances, MIFF 1992) was only 23 when she made her feature debut with Love and Other Catastrophes, which first screened at MIFF in 1996. Shot over 17 days – and on a micro-budget – mostly in and around the leafy grounds of the University of Melbourne, this candid, endearingly funny story of youth and love launched the careers of Frances O'Connor and Radha Mitchell, who are joined by Alice Garner and Matt Day in the cast. Employing screwball elements and spontaneous camerawork that is reflected in the performances' naturalistic style, the film even includes a cameo from Melbourne's own famed critic Adrian Martin.
A fast, funny excursion into the world of college students in the mid-'90s, boosted by a terrific ensemble of five engaging young thesps … Forthright, frank and freewheeling.
When
See below for additional related events
Rating
M
Contains sexual references, low-level coarse language and depictions of drug use.
Our restaurant, bar and cafe in the heart of Fed Square features a seasonally driven menu developed by acclaimed Melbourne chef Karen Martini.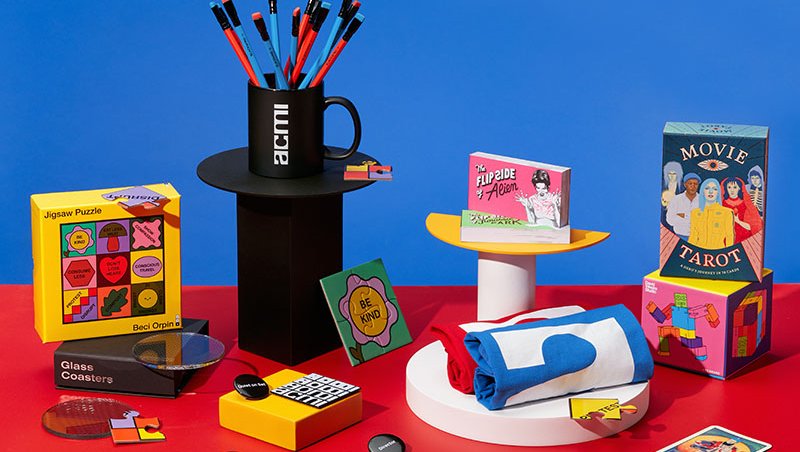 Melbourne's favourite shop dedicated to all things moving image. Every purchase supports your museum of screen culture.
COVIDSafe visitor guidelines, information on accessibility, amenities, transport, dining options and more.