It kickstarted the careers of Mel Gibson and George Miller; it was, for almost two decades, the world's most profitable movie; it may well be the most influential Australian film of all time. Mad Max is a dead-set Melbourne-made classic.
Infamously described by Stephen King as "a turkey", Miller's 1979 debut feature is now as iconic as they come. Serving its revenge plot with a souped-up injection of high-octane energy, style and chaos that blew audiences away, the origin story of "Mad" Max Rockatansky, the leather-clad ex-highway patrol officer with his Pursuit Special V8 Interceptor, is a bona fide Australian cinema legend. As Max, Gibson ignited the screen as he ran down the vicious Acolytes bikie gang (responsible for the deaths of Max's wife and child) and violently demolished them one by one (which inspired James Wan and Lee Whannell's Saw series decades later).
Filmed in and around Melbourne on a shoestring budget, Mad Max was a propulsive shot in the arm for the Australian New Wave and Ozploitation movements of the 70s and early 80s, redefining audience expectations of action movies. Miller was inspired by the kinetic aesthetics of silent cinema as much as by real-world events such as the 1973 oil crisis; for additional veracity, he hired actual bikie gang members, riding their own hogs, as extras. Winning four AFI awards (editing, sound, score and a special award for stunt work), the film established both a franchise and a legacy that's hard to beat.
———
Please note: This feature film screening will be preceded by the short film Violence in Cinema: Part 1.
Utterly extraordinary ... This was that rare bird of an exploitation film that not only lived up to the promises of its trailer, it exceeded them.
When
See below for additional related events
Rating
R18+
Contains high-impact content.
Our restaurant, bar and cafe in the heart of Fed Square features a seasonally driven menu developed by acclaimed Melbourne chef Karen Martini.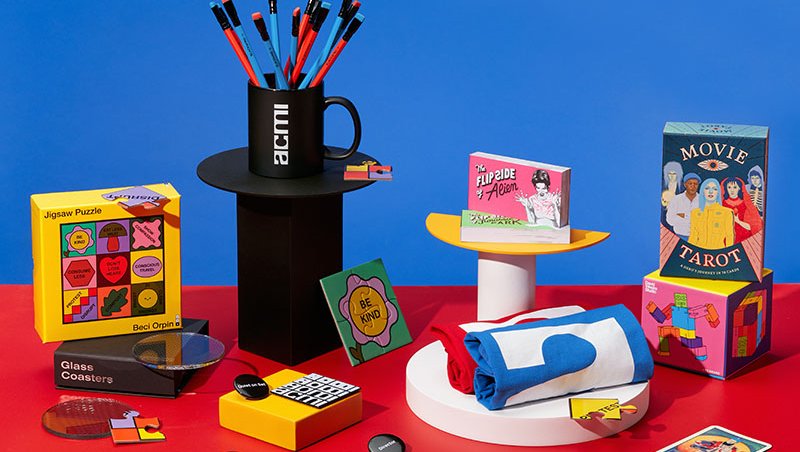 Melbourne's favourite shop dedicated to all things moving image. Every purchase supports your museum of screen culture.
COVIDSafe visitor guidelines, information on accessibility, amenities, transport, dining options and more.