The untold story of 19th-century pirate Cheng I Sao, the great Chinese swashbuckler that history forgot.
In a lawless world overrun by roving ships and ruthless men, a young woman propels herself from a life of forced sex work to command one of the largest and most successful pirate fleets in the world. Her 60,000-strong squad terrorised the Qing Dynasty's Imperial Navy and even repeatedly rebuffed the Portuguese and British forces. Blending vibrant tilt-brush animation with spectacular, spirited action scenes, Madame Pirate: Becoming a Legend puts you centre stage to witness the incredible real-life story of a fierce, formidable woman.
Our restaurant, bar and cafe in the heart of Fed Square features a seasonally driven menu developed by acclaimed Melbourne chef Karen Martini.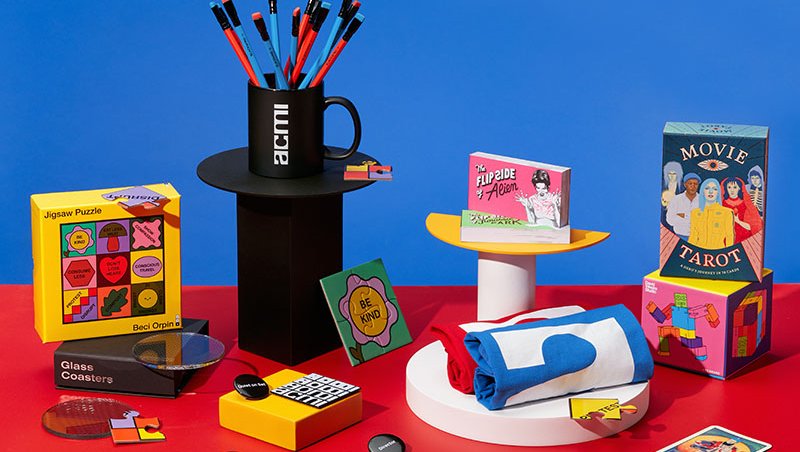 Melbourne's favourite shop dedicated to all things moving image. Every purchase supports your museum of screen culture.
COVIDSafe visitor guidelines, information on accessibility, amenities, transport, dining options and more.