Amiel Courtin-Wilson (Ruin, MIFF 2014; Bastardy, MIFF 2008) returns to MIFF with this unfaltering, compassionate exploration of voluntary assisted dying.
Bob Rosenzweig is a 65-year-old Jewish man who lives out his days in Washington state. He attended Woodstock in 1969 and hung out with Blondie and the Sex Pistols in New York City. He's done design work for Elton John, Janet Jackson and even Versace. A dozen films could be made about the many extraordinary episodes from the life of Rosenzweig, who has Parkinson's disease. But this one is about his decision to end it. Shot with incredible intimacy, Man on Earth captures the dignity of death with emotional and uncompromising honesty.
Premiering in the international competition of this year's Sheffield DocFest, Courtin-Wilson's latest work of humanistic observation brings together an impressive team of world-class filmmakers: it was edited by the Oscar-nominated Peter Sciberras (The Power of the Dog; Hail, MIFF 2012), photographed by Jacqueline Fitzgerald (HBO's True Detective) and co-executive-produced by Sophie Hyde (Animals, MIFF 2019). Inspired by the works of Werner Herzog, Man on Earth is a moving celebration of vitality and passion in the face of mortality; this impeccably crafted vision will linger long after the credits have rolled.
When
See below for additional related events
Rating
Unclassified (18+)
Includes themes that some may find distressing. Viewer discretion is recommended.
Our restaurant, bar and cafe in the heart of Fed Square features a seasonally driven menu developed by acclaimed Melbourne chef Karen Martini.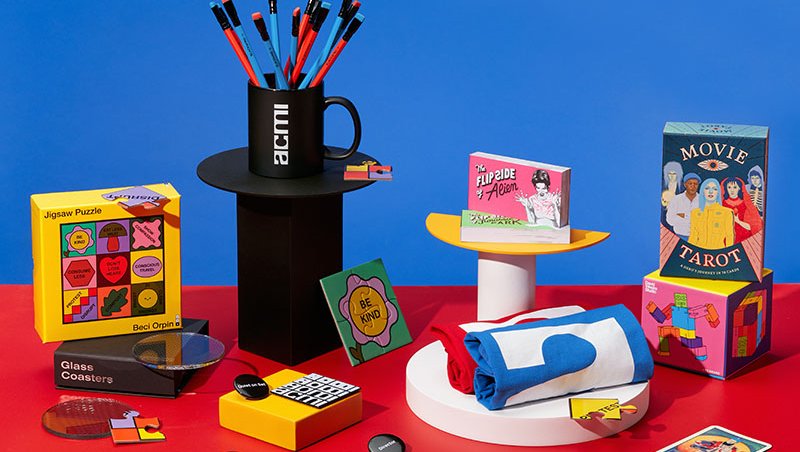 Melbourne's favourite shop dedicated to all things moving image. Every purchase supports your museum of screen culture.
COVIDSafe visitor guidelines, information on accessibility, amenities, transport, dining options and more.