Presented by MIFF
A Marble Travelogue
石史诗
Sean Wang
|
France, Greece, Hong Kong, Netherlands
|
2021
|
Unclassified (15+)
Follow the world's favourite stone as it embarks on a cross-cultural odyssey – from quarry to gift shop – in this colossal tale of commodification.
For thousands of years, architects and sculptors have cherished snow-white Greek marble. Today, its most avid buyers are Chinese. As Greece sinks into debt, China is enjoying an economic boom – and because nothing says prosperity like marble, great slabs of stone travel oceans to China, where Quyang artisans carve them into imitations of Hellenic statues and columns. The remaining gravel becomes fridge magnets and other souvenirs that are shipped back to Europe, destined to be sold to Chinese tourists.
Director Sean Wang patiently observes the travels of this monumental material in moments that range from dizzyingly sublime to wryly funny. There's something meditative, even surreal, in watching cultural meaning literally being reinscribed and, introducing us to several oddball characters – a businessman, a marble dealer, a pair of twins who act as 'cultural ambassadors' – the film also parses the tricky links between East and West, and between commerce and class. Despite its chilly, unspeaking protagonist, this is a very warm, human story about the cost of what we value.
Beautifully shot, and presented in a languid, poetic spirit that never succumbs to aimlessness … As polished and exquisite [as] the stone which is its material.
When
See below for additional related events
Rating
Unclassified (15+)
Our restaurant, bar and cafe in the heart of Fed Square features a seasonally driven menu developed by acclaimed Melbourne chef Karen Martini.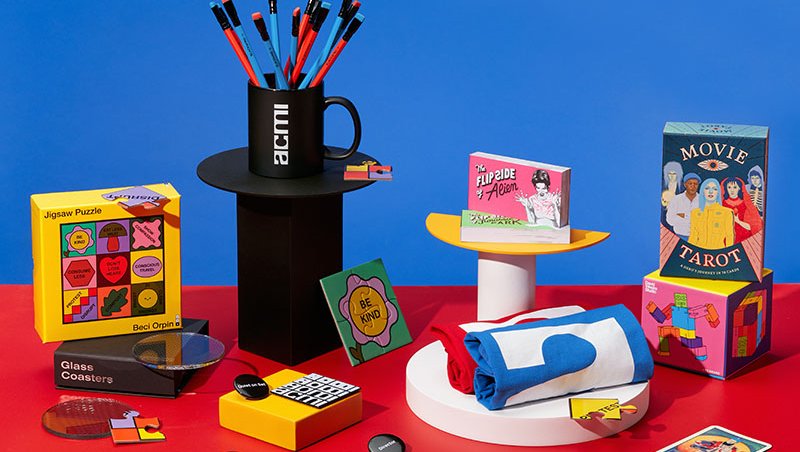 Melbourne's favourite shop dedicated to all things moving image. Every purchase supports your museum of screen culture.
COVIDSafe visitor guidelines, information on accessibility, amenities, transport, dining options and more.