When
See below for additional related events
Join a telekinetic young woman on a wild and bloody trip to New Orleans in this subversive horror-comedy from the director of A Girl Walks Home at Night.
For most of her life, Mona Lisa Lee has been institutionalised – straitjacketed and nearly catatonic. But under the influence of a blood moon, she decides to break free, finally tapping into her supernatural ability to control human minds. Escaping into New Orleans' French Quarter, she must figure out how to survive in a world she doesn't understand, and no-one can stand in her way.
Starring a ferociously bewitching Jeon Jong-seo (Burning, MIFF 2018), Iranian American director Ana Lily Amirpour's new film explodes onto the screen with her trademark bold visual stylings and twists on genre. Soaked in neon, New Orleans is imbued with a carnivalesque feel that is matched by its kooky inhabitants, including a stripper (played with trashy relish by Kate Hudson) who exploits Mona Lisa's talents for financial gain and the dogged cop (an unusually straight-faced Craig Robinson) hot on the escapee's trail. A hostile world, dark humour, odd pairings, superpowers – this thrill ride inspired by your beloved 80s fantasy-adventure movies will have you hypnotised.
Stylishly ironic … Mona Lisa and the Blood Moon is a lark, a contradiction – a lurid, violent, caught-in-the-gutter movie that's also a nimble and knowing tall tale for adults.
Our restaurant, bar and cafe in the heart of Fed Square features a seasonally driven menu developed by acclaimed Melbourne chef Karen Martini.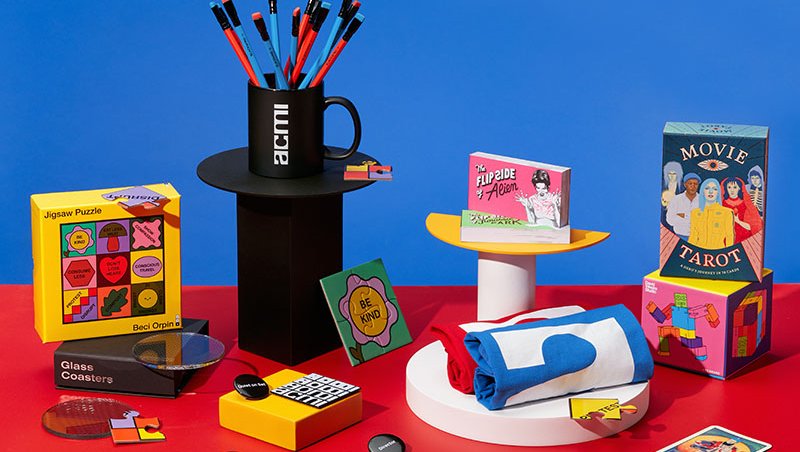 Melbourne's favourite shop dedicated to all things moving image. Every purchase supports your museum of screen culture.
COVIDSafe visitor guidelines, information on accessibility, amenities, transport, dining options and more.