Noni Hazlehurst and Colin Friels star in this gritty Melbourne classic of sex, drugs and rock 'n' roll, based on the novel by Helen Garner and featuring blistering tunes from the Divinyls.
Adapted from the breakout 'grunge lit' novel by now-iconic Australian author Garner, who co-wrote the screenplay, Ken Cameron's (Chase That Dream, MIFF 1980) debut feature revolves around thirtysomething single mother Nora (Hazlehurst). Subsisting in a packed share house and barely making money from her freelance writing, she negotiates relationships with her 11-year-old daughter (played by Garner's own daughter, Alice), a hunky but heroin-dependent actor Javo (Friels) and a manic, messy scene of artists and musos. Tugged at from all sides, Nora must figure out how to stand on her own two feet.
Selected for Cannes' Un Certain Regard in 1982, the film beautifully evokes the milieu of bohemian late-70s Melbourne (despite being largely shot in – shock-horror! – sunny Sydney, where the iconic Fitzroy Baths was recreated). Hazlehurst won the AFI's Best Actress award for her stellar performance as a woman confronting the tolls of addiction – to love, to drugs, to relevance – while a lively soundtrack from rock legends the Divinyls (whose lead singer Chrissy Amphlett appears in the film) lends additional verve to Cameron and Garner's AWGIE Best Adaptation–winning screenplay.
A brave and honest film, it lays open as sparse as a diary the summer and long winter of a woman in love with the wrong person. Noni Hazlehurst is stunning as Nora.
When
See below for additional related events
Rating
R18+
Contains high-impact content.
Our restaurant, bar and cafe in the heart of Fed Square features a seasonally driven menu developed by acclaimed Melbourne chef Karen Martini.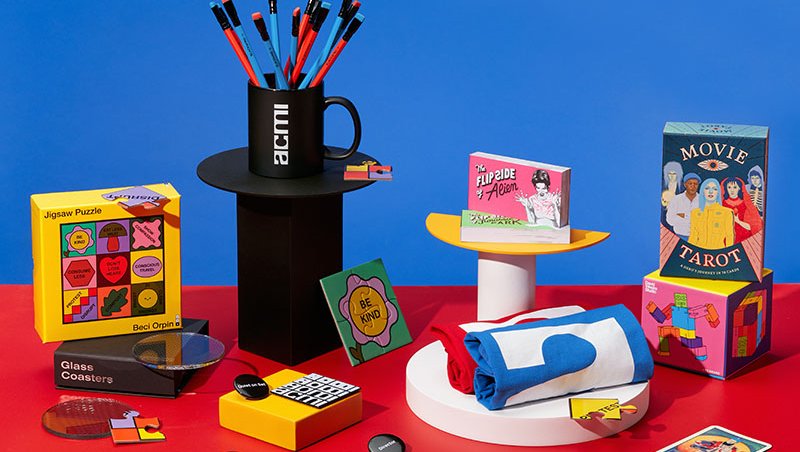 Melbourne's favourite shop dedicated to all things moving image. Every purchase supports your museum of screen culture.
COVIDSafe visitor guidelines, information on accessibility, amenities, transport, dining options and more.