Ukraine's greatest living filmmaker returns with another epic hunt through the Soviet archives: an award-winning deconstruction of what became known as the 'Singing Revolution'.
Vytautas Landsbergis was one of the most influential political figures in Lithuania's hard-earned fight for liberation during the dying days of the USSR. A founding member of the country's pro-independence party and later president, he was instrumental in Lithuania's confrontations with his Soviet counterpart, Mikhail Gorbachev, while an often combative and bloody revolution began to unfold. Yet amid the turmoil, over 1989 to 1991, Lithuanians engaged in non-violent protests – through song.
Sergei Loznitsa (State Funeral, MIFF 2020; Donbass, MIFF 2018) is the most prolific and acclaimed of Ukraine's screen storytellers. Once again, he has scoured the Soviet archives to find a staggering wealth of footage of protests and political manoeuvring, which he interweaves here with a rare present-day interview with his 89-year-old subject. Winner of the top prize at the International Documentary Film Festival Amsterdam, Mr Landsbergis is a meticulously detailed journey through recent Baltic history, and a compelling reminder of the unerring human desire for freedom.
Stands as a major achievement in a career not given to slightness of subject or form … History reassembled with a critical, discerning, scorchingly angry gaze.
When
See below for additional related events
Rating
Unclassified (18+)
Our restaurant, bar and cafe in the heart of Fed Square features a seasonally driven menu developed by acclaimed Melbourne chef Karen Martini.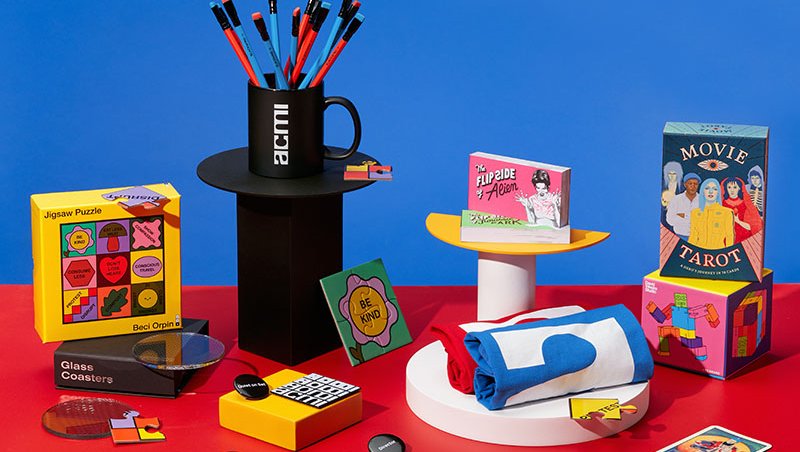 Melbourne's favourite shop dedicated to all things moving image. Every purchase supports your museum of screen culture.
COVIDSafe visitor guidelines, information on accessibility, amenities, transport, dining options and more.