Hirokazu Kore-eda protégé Ema Kawawada debuts with this heart-rending drama exploring the little-seen world of Kurdish asylum seekers in Japan.
Seventeen-year-old high schooler Sarya (impressively played by first-time performer Lina Arashi) has lived in Japan since she was five, when her Kurdish parents fled Turkey as refugees. With university on the horizon, Sarya's future is looking up – despite being weighed down by cultural expectations that sully a blossoming romance with her Japanese co-worker. But then her father's application for asylum is rejected. Made unwelcome in the only home she's really known, Sarya finds her world torn apart.
Kawawada is a member of Bun-Buku, the production company headed up by Palme d'Or–winning director Kore-eda (Shoplifters, MIFF 2018; Like Father, Like Son, MIFF 2013), for whom she served as assistant director on The Third Murder (MIFF 2018). Like her mentor, she has a gift for humanistic observation and a knack for eliciting authentic performances, here making for a striking debut that holds Japan's restrictive asylum policy to account. Awarded a Special Mention by the Amnesty International jury at this year's Berlinale, My Small Land powerfully calls for compassion and acceptance in a divisive society.
A fictional story rooted in an unsettling reality … Kawawada hits all the right notes in this sensitive social drama.
Language:
Japanese, Turkish, Kurdish
When
See below for additional related events
Rating
Unclassified (15+)
Our restaurant, bar and cafe in the heart of Fed Square features a seasonally driven menu developed by acclaimed Melbourne chef Karen Martini.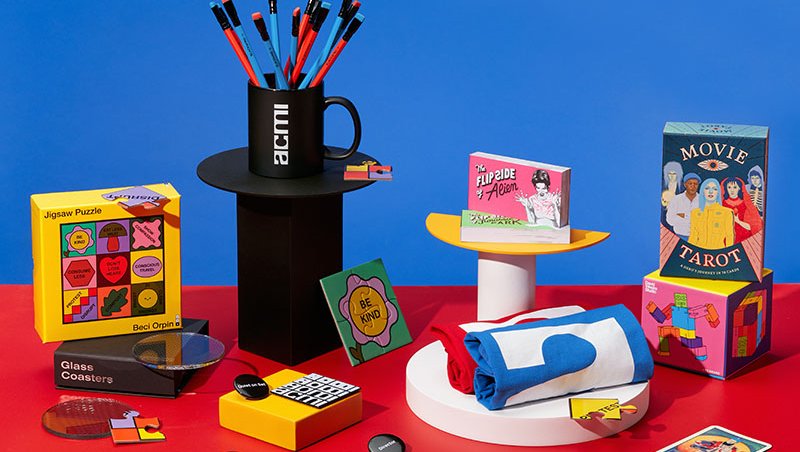 Melbourne's favourite shop dedicated to all things moving image. Every purchase supports your museum of screen culture.
COVIDSafe visitor guidelines, information on accessibility, amenities, transport, dining options and more.