The first film in nearly 30 years from legendary Armenian auteur Artavazd Pelechian, Nature is a black-and-white, found-footage montage of pure awe and power.
Revered by contemporaries including Jean-Luc Godard and Sergei Parajanov, Pelechian is, to quote the latter, "one of the few authentic geniuses in the world of cinema". Until recently, many thought his career had wrapped up with 1993's Life. But in 2019, aged 81, he released Nature – his longest creation yet, at just over an hour, and the result of 15 years of work. An astounding collage of footage spotlighting the dramatic, inspiring and terrifying forces of Earth, especially at their most destructive, the film continues its director's lifelong fascination with the delicate tightrope that humanity walks in coexistence with the natural world.
Pelechian is known for what he calls "distance montage", in which he splices otherwise-linked images with alternating and repeating frames to "open up the mysteries of the movement of the universe". The effect is striking and rhythmic; when combined with classical music, these images of devastating earthquakes, floods and cyclones, of disintegrating icebergs and erupting volcanoes, take on a sublime, timeless grandeur.
In this maximalist visual symphony … the sheer destructive might on show defies comprehension, let alone control, amid its terrible beauty.
When
See below for additional related events
Rating
Unclassified (15+)
Our restaurant, bar and cafe in the heart of Fed Square features a seasonally driven menu developed by acclaimed Melbourne chef Karen Martini.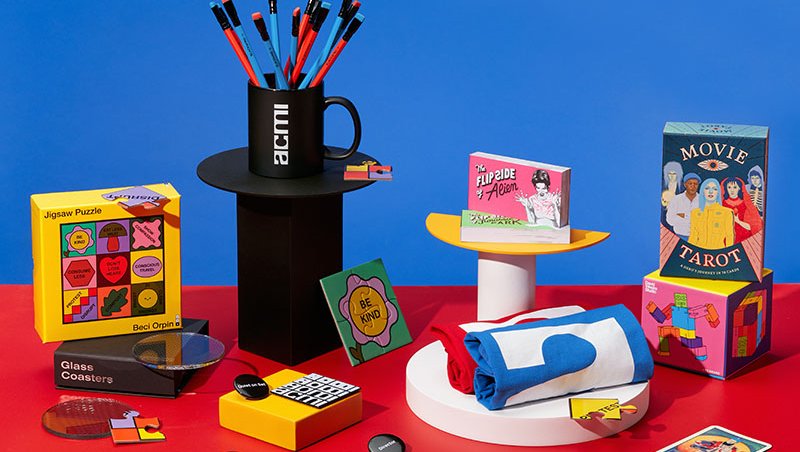 Melbourne's favourite shop dedicated to all things moving image. Every purchase supports your museum of screen culture.
COVIDSafe visitor guidelines, information on accessibility, amenities, transport, dining options and more.