Winner of the Berlinale's Teddy Jury Award, this is the astonishing true story of two women who survived the horrors of WWII and smashed social taboos to pursue their love.
Nelly Mousset-Vos met Nadine Hwang on Christmas Eve 1944 in the most horrifying of places: the Nazi concentration camp for women, Ravensbrück. Instantly enamoured, the pair were later separated; after the war, they reunited and spent the rest of their lives together in Venezuela, their relationship hidden in plain sight. The truth is unearthed when Nelly's granddaughter Sylvie finally opens a box in the attic – a treasure trove of history and a compelling personal record of bravery and romance.
Magnus Gertten's striking film is his third to unfold from the archival newsreel that has fascinated him for years: images of 'anonymous' camp survivors arriving in his hometown of Malmö on 28 April 1945. Evocative photos and super-8 footage of the couple interweave with Sylvie's emotional journey, and we hear Nelly's thoughts and feelings directly from her diaries. Powerful and intimately revolutionary, Nelly & Nadine captures a queer couple's domestic life in ways rarely seen on screen; the result is a deeply moving account of love blossoming in unspeakable circumstances and of two individuals' fearless fight for who they really are.
A remarkable historical and personal chronicle of love and war … A work of truth that surely surpasses fiction.
Language:
French, English, Swedish, Spanish
When
See below for additional related events
Rating
Unclassified (15+)
Our restaurant, bar and cafe in the heart of Fed Square features a seasonally driven menu developed by acclaimed Melbourne chef Karen Martini.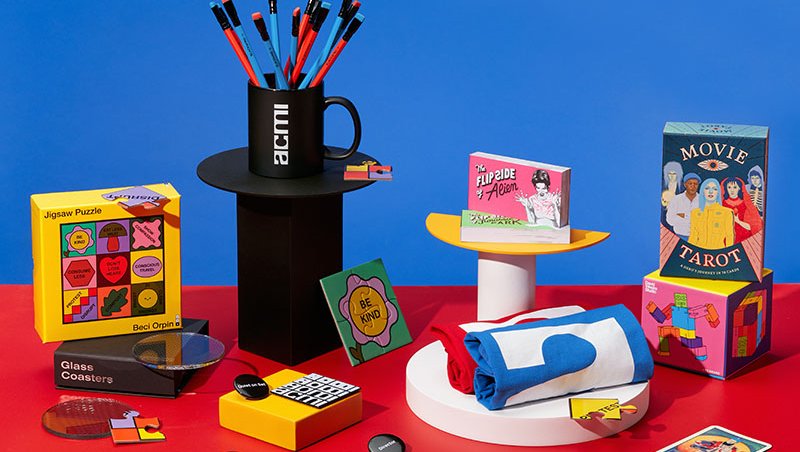 Melbourne's favourite shop dedicated to all things moving image. Every purchase supports your museum of screen culture.
COVIDSafe visitor guidelines, information on accessibility, amenities, transport, dining options and more.