Presented by MIFF
No Dogs or Italians Allowed
Interdit aux chiens et aux Italiens
Alain Ughetto
|
France, Italy, Switzerland, Belgium, Portugal
|
2022
|
Unclassified (18+)
A beguiling, Annecy Jury Award–winning stop-motion animation that takes us on an adventure across the Alps – and into the big dreams of an Italian immigrant family.
In a small village in Ughettera in northern Italy at the turn of the 20th century, life for the Ughetto family has become unbelievably hard. Spurred on by aspirations for a better future – and by the promise of America, a mythical land where money apparently grows on trees – Luigi Ughetto sets out on a precarious trek across the snowy Alps, scaling cliffs and trekking through frigid terrain until he arrives in southern France. Settling there instead, he changes his family's fate forever.
Drawing on the adventurous real-life experiences of his grandfather, director Alain Ughetto has crafted a wonderfully evocative, quaintly charming stop-motion feature that injects a saga-like scope to the Ughettos' journey, which sees them scatter across the Valais, Ariège, Drôme, and the Ubaye and Rhône valleys in France and Switzerland. The film makes expansive and visionary use of not just family memories but a century of animated cinema – from early claymation to Wes Anderson – to deliver a story that is both unique and intimately familiar to generations of the Italian diaspora.
In this charming, very personal, factually-based stop motion animation … Ughetto, not only traces that history, he also enters into a dialogue with it.
Language:
French, Italian
When
See below for additional related events
Rating
Unclassified (18+)
Our restaurant, bar and cafe in the heart of Fed Square features a seasonally driven menu developed by acclaimed Melbourne chef Karen Martini.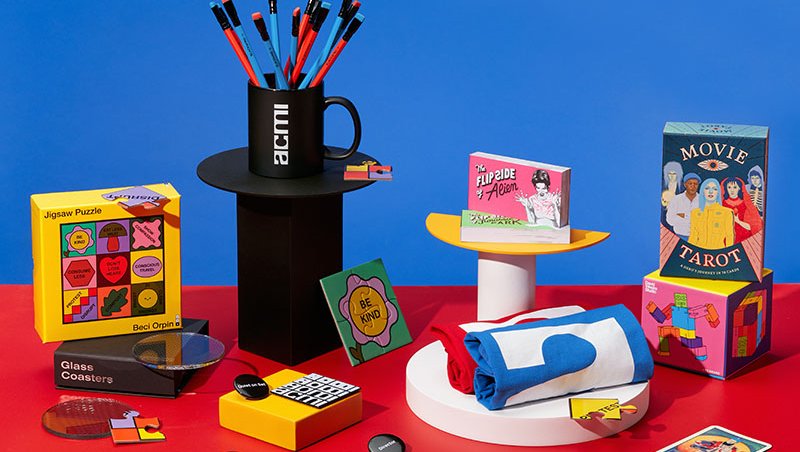 Melbourne's favourite shop dedicated to all things moving image. Every purchase supports your museum of screen culture.
COVIDSafe visitor guidelines, information on accessibility, amenities, transport, dining options and more.