A striking performance from a young Brendan Cowell grounds this unsettling police drama that explores the aftermath of a massacre on a Melbourne train.
In one narrative thread, Lavinia (Maia Thomas), a traumatised young woman who discovered the bodies, grows increasingly concerned that her police testimony has painted a target on her back. In another, constable Graham McGahan (Cowell) seeks leave for a bad case of tinnitus, only to be reassigned to the night shift at a mobile station as community contact for a possibly related killing in the suburb of Sunshine.
Braiding these two threads together, writer/director Matthew Saville (Felony, MIFF 2014; Roy Hollsdotter Live, MIFF 2003) crafts a compelling and stylistically assured feature debut, winning Best Direction in a Feature Film at the 2007 Australian Directors' Guild Awards. Driven by powerfully immersive sound design from Emma Bortignon, herself receiving the AFI Award for Best Sound that same year, and Bryony Marks's brisk and intricate score (which is revisited in MIFF 70's special event Sounds of the Screen), Noise shows a keen eye, and sharper ear, for the tenor of life in Melbourne's west.
Beginning with a brilliantly disturbing sequence on a suburban train and making striking use of sound, writer/director Matthew Saville's film is a dark police thriller with a difference.
When
See below for additional related events
Rating
MA15+
Contains strong coarse language and depictions of violence.
Our restaurant, bar and cafe in the heart of Fed Square features a seasonally driven menu developed by acclaimed Melbourne chef Karen Martini.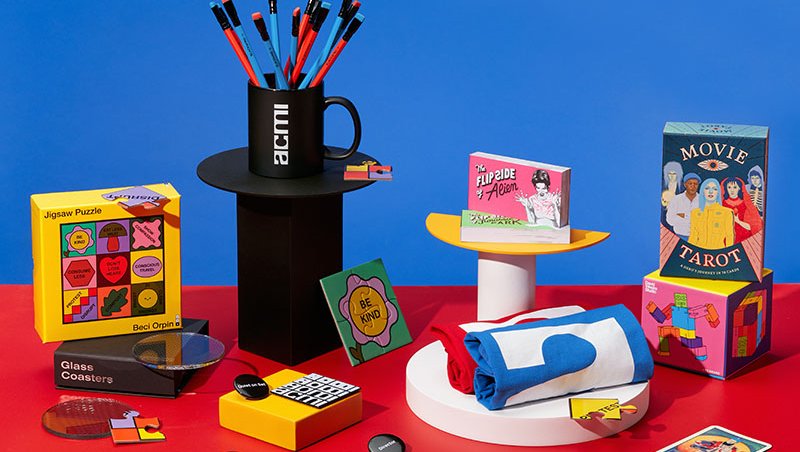 Melbourne's favourite shop dedicated to all things moving image. Every purchase supports your museum of screen culture.
COVIDSafe visitor guidelines, information on accessibility, amenities, transport, dining options and more.