Sinéad O'Connor broke the mould – she was a nuclear bombshell, an angelic-voiced firebrand and a woman ahead of her time. But she was broken in return.
Exploding into global superstardom and imploding back into near-obscurity within just a few years, Ireland's most controversial pop icon should have been the voice of her generation. The outspoken passion that saw her immolated in the public imagination in the early 90s is far more accepted – expected, even – from women in the spotlight today, and with Nothing Compares, director Kathryn Ferguson offers a compelling case for O'Connor as a guiding light for the current generation.
Primarily focusing on O'Connor's volcanic rise following the release of The Lion and the Cobra in 1987 until her ignoble exile after that incident with the photo of the pope on SNL in 1992, Ferguson's film unfurls via intimate and incendiary archival footage, with commentary from a reflective but unrepentant present-day O'Connor and insights offered by peers including Kathleen Hanna, Peaches and Public Enemy's Chuck D. Significantly, it also delves into O'Connor's troubled home life and adolescent experiences at one of Ireland's infamous Magdalene laundries, both shaped by the same Church abuse that informed O'Connor's defiant, and prescient, career-killing act. Nothing Compares is a generous portrait of the artist as a young woman and provocative pop martyr.
A bold re-examination of O'Connor's all-too-brief window of wider influence, and a searing critique of the sexist and conservative backlash that led to her retreat from public life.
When
See below for additional related events
Rating
Unclassified (15+)
Our restaurant, bar and cafe in the heart of Fed Square features a seasonally driven menu developed by acclaimed Melbourne chef Karen Martini.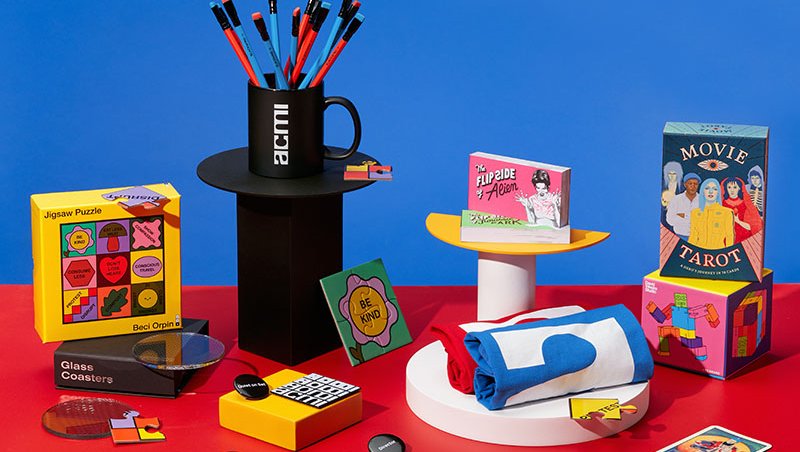 Melbourne's favourite shop dedicated to all things moving image. Every purchase supports your museum of screen culture.
COVIDSafe visitor guidelines, information on accessibility, amenities, transport, dining options and more.