On 13 January 2018, the citizens of Hawaii faced impending nuclear destruction. Or so they thought.
One Saturday morning in 2018, Hawaii's 1.4 million inhabitants received a text message from the Emergency Management Agency urging them to take shelter, as a missile was headed straight for the archipelago. Cellular communication networks collapsed and panic took hold of the population; for Hawaiians and their loved ones – not to mention the rest of world – the growing urgency of today's nuclear threat was thrown into stark relief. Interspersing retellings of this event with the horrors of Hiroshima and Pearl Harbour, the SXSW award-winning On the Morning You Wake (To the End of the World) offers a gripping, irrefutable contribution to the global conversation about nuclear disarmament and abolition.
Our restaurant, bar and cafe in the heart of Fed Square features a seasonally driven menu developed by acclaimed Melbourne chef Karen Martini.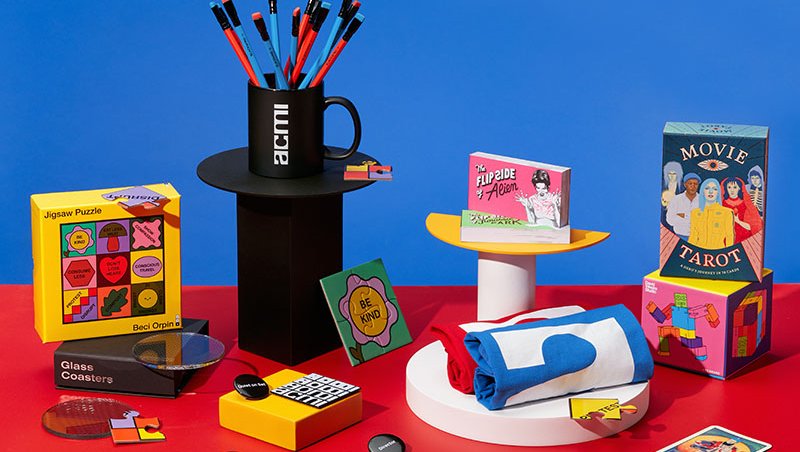 Melbourne's favourite shop dedicated to all things moving image. Every purchase supports your museum of screen culture.
COVIDSafe visitor guidelines, information on accessibility, amenities, transport, dining options and more.