A struggling photographer who shoots porn falls under the influence of an evangelist in this key Melbourne avant-garde work, the film that gave birth to the legendary 'Carlton ripple'.
In a Carlton now lost to time, photographers Bill and George eke out a living by shooting pics of half-naked women – when they're not hustling taking G-rated snaps of babies. When some door-to-door evangelists show up during a shoot, Bill is instantly drawn to one of them, Pete, and allows the young woman to exert her sway over him. But when Pete discovers the nature of Bill and George's side business, everything begins to unravel.
A seminal work of local 1960s filmmaking, Melbourne University Film Society alumnus Brian Davies's debut feature was filmed on a shoestring budget over a period of four years, drawing heavily on the disjointed narratives and distinctive montages of Jean-Luc Godard and the European avant-garde. An experimental portrait of life on the fringes, The Pudding Thieves marked the beginning of the Carlton movement that would ripple through the filmmaking landscape in the years to come.
———
Please note: This title screens with Bonjour Balwyn as well as rare eight-minute footage of Melbourne in the 1920s.
A rewarding experience: the first Australian film in more than a decade to stand on its own feet.
When
See below for additional related events
Rating
Unclassified (18+)
Our restaurant, bar and cafe in the heart of Fed Square features a seasonally driven menu developed by acclaimed Melbourne chef Karen Martini.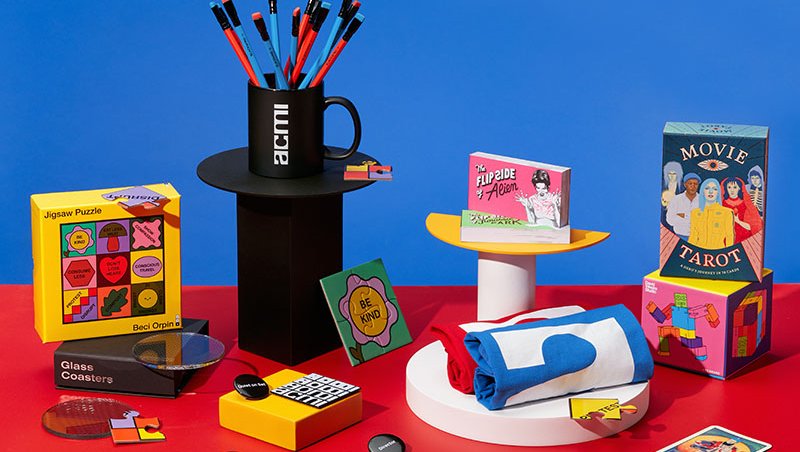 Melbourne's favourite shop dedicated to all things moving image. Every purchase supports your museum of screen culture.
COVIDSafe visitor guidelines, information on accessibility, amenities, transport, dining options and more.