Initially banned upon release, this fast, frenzied and feral trip through drug-riddled 70s Melbourne has lost none of its raw cinematic power.
Against a backdrop of burnished period dramas like Caddie, The Devil's Playground and Picnic at Hanging Rock (whose soundtrack is revisited in MIFF 70's special event Sounds of the Screen), Bert Deling's 1975 film landed like a homemade hand grenade. Set across a manic 24 hours in Melbourne's inner city, it follows four strung-out drug users on a desperate mission to score their next fix, a trip that leads them across an urban wasteland of squats, pharmacies, speed freaks and dealers.
Unapologetically raw and bitingly funny (grisly injections sit alongside sparkling His Girl Friday wordplay), Deling's follow-up to his psychedelic 1973 oddity Dalmas (MIFF 2015) is electrified by the renegade cinematic energy of Carlton's 'ripple', with striking, low-budget style and authentically wild-eyed performances – watch out for literary icon Helen Garner and the future HG Nelson in small roles. Pure Shit's first screening, at Melbourne's Playbox Theatre, was raided by the vice squad, while the Melbourne Herald's critic notoriously branded the movie "the most evil film [he had] ever seen". Little wonder that it's now a bona fide Australian classic.
———
Please note: This feature film screening will be preceded by the short film Hey Al, Baby.
A film wired to the frenzied moment-by-moment movement of the narrative. The film comes across as if an electrical current runs through it.
When
See below for additional related events
Rating
R18+
Contains high-impact drug themes.
Our restaurant, bar and cafe in the heart of Fed Square features a seasonally driven menu developed by acclaimed Melbourne chef Karen Martini.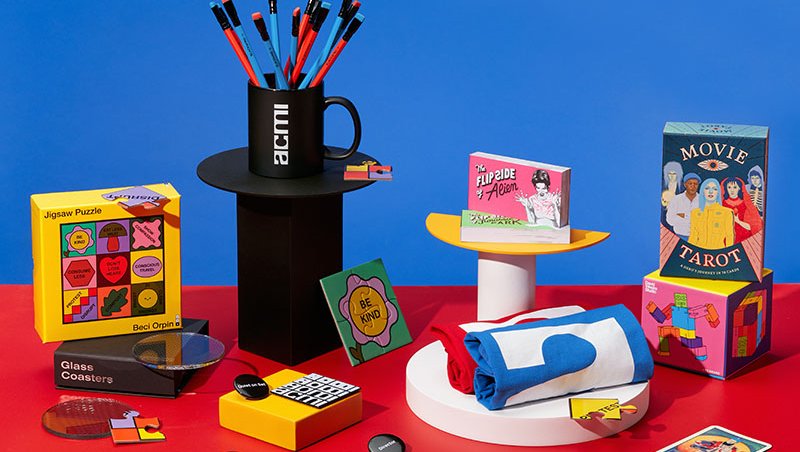 Melbourne's favourite shop dedicated to all things moving image. Every purchase supports your museum of screen culture.
COVIDSafe visitor guidelines, information on accessibility, amenities, transport, dining options and more.