When
See below for additional related events
Two discarded people in rural China are forced into an arranged marriage but find themselves falling tenderly in love.
Ma is a quiet middle-aged man whose materialistic, status-conscious city relatives don't understand why he prefers a humble farm life in China's northern Gansu province. Cao is a timid woman so abused as a child that she's been left infertile and incontinent. Pushed together in marriage by their respective families, who think of the match as a convenient way to 'offload' the pair, Cao and Ma slowly learn to work precarious plots of land, to share their joy in nature and to be one another's safe place in an uncaring world.
Li Ruijun's character portrait has a simplicity that rings like a bell. Fans of 'slow TV' or rural-life vloggers such as Li Ziqi will find themselves mesmerised by the film's graceful, procedural rhythms as its stoic protagonists laboriously run their farm the hard, traditional way. But, like them, Return to Dust isn't outraged by the exploitation, scorn and gossip they face. Rather, it poetically insists that the pure-hearted Ma and Cao have found a treasure in each other more precious than anyone else could ever understand, and that is what truly counts.
A later-life love story of the gentlest kind … Return to Dust is an absorbing, beautifully framed drama that makes a virtue of simplicity.
Our restaurant, bar and cafe in the heart of Fed Square features a seasonally driven menu developed by acclaimed Melbourne chef Karen Martini.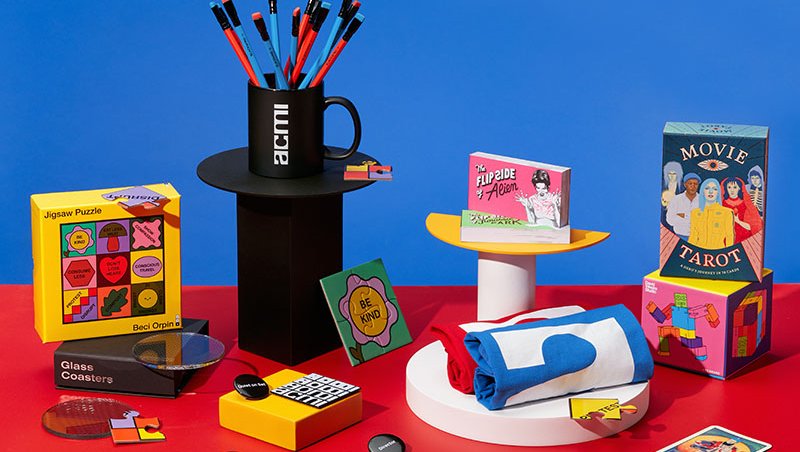 Melbourne's favourite shop dedicated to all things moving image. Every purchase supports your museum of screen culture.
COVIDSafe visitor guidelines, information on accessibility, amenities, transport, dining options and more.