When
See below for additional related events
Thelonious Monk broke the jazz mould. Here's what happened when a French TV show tried to stuff him back into it.
On 15 December 1969, at the tail end of his European tour, legendary pianist Thelonious Monk spent two-and-a-half hours sweating on a Parisian studio stage under intense lights, filming a 30-minute episode of the French TV series Jazz Portrait. Miraculously, all the footage has survived – and now, French-Senegalese director Alain Gomis has intelligently assembled it into an uneasy, impressionistic collage that hums with postcolonial subtext.
In his drama feature Félicité (MIFF 2017), Gomis skilfully demonstrated his understanding of the transcendent immediacy and power of live music. In Rewind & Play, which premiered in the 2022 Berlinale's Forum section, he reveals Monk as a gentle man being provoked to his limits of politeness as dominating host Henri Renaud talks over and around his guest, sometimes resorting to unkind stereotype. Only when Monk is free to roam the keys does he elude the camera's pitiless gaze and show why his talent was so special.
In the end it feels like you have gotten as close to Thelonious Monk as you can possibly get.
Our restaurant, bar and cafe in the heart of Fed Square features a seasonally driven menu developed by acclaimed Melbourne chef Karen Martini.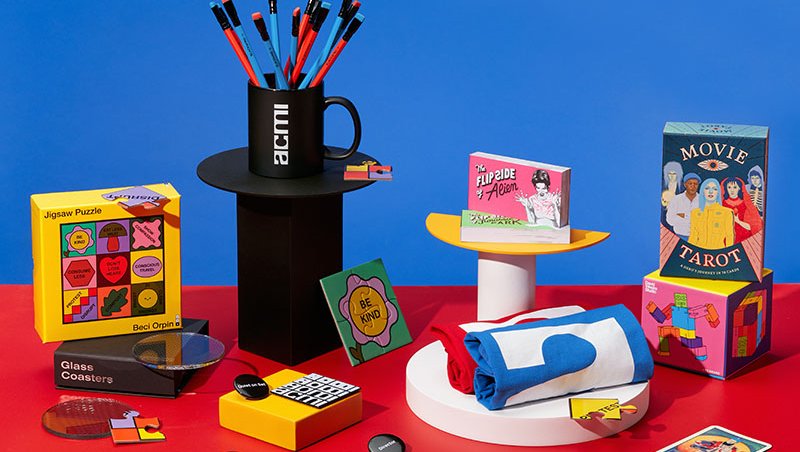 Melbourne's favourite shop dedicated to all things moving image. Every purchase supports your museum of screen culture.
COVIDSafe visitor guidelines, information on accessibility, amenities, transport, dining options and more.