Presented by MIFF
The Rise and Fall of Squizzy Taylor
Nigel Buesst
|
Australia
|
1969
|
Unclassified (15+)
When
See below for additional related events
An oral history of the 1920s Melbourne criminal underworld recounts the life and times of one of its most infamous figures.
In the decade following WWI, gangster, bookmaker, bootlegger and career outlaw Leslie "Squizzy" Taylor was a regular fixture in Melbourne's newspapers, legendary for his many criminal exploits and ability to outwit police. Suspected of many crimes – including murders and armed robberies – but only ever successfully convicted for petty misdemeanours, Taylor cut a trail of destruction through the city until his mysterious death by gunshot in 1927.
Made on a shoestring budget, this 1969 documentary by Nigel Buesst (Gerry Humphrys: The Loved One, MIFF 2000) draws on a wealth of archival material and interviews with contemporaries – journalists, lawyers and detectives who dealt with Taylor and his associates – to paint a vivid picture of Melbourne in the 1920s through the prism of its inner-suburban gang warfare. Pairing this documentary material with experimentally shot re-enactments, Buesst weaves a story of vice, aspiration and compulsive criminality.
———
Please note: This title screens with the short film Your House and Mine and the feature film The Story of the Kelly Gang.
A sheer virtuoso piece of documentary film in the modern idiom, Squizzy is as good as anything [the ABC] ever made.
Our restaurant, bar and cafe in the heart of Fed Square features a seasonally driven menu developed by acclaimed Melbourne chef Karen Martini.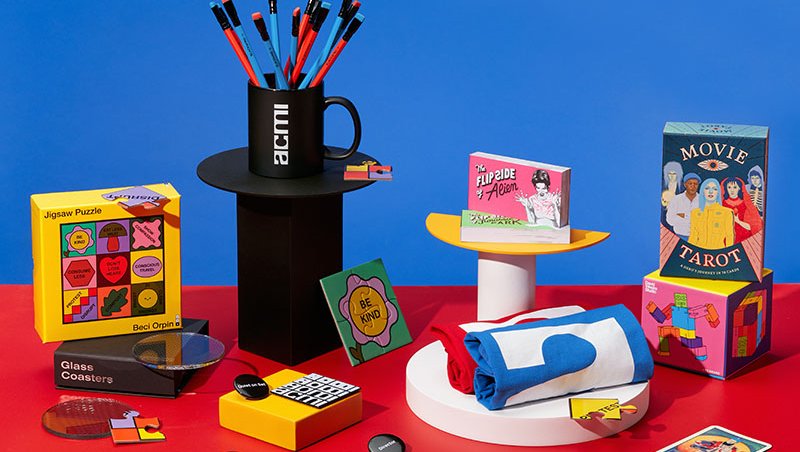 Melbourne's favourite shop dedicated to all things moving image. Every purchase supports your museum of screen culture.
COVIDSafe visitor guidelines, information on accessibility, amenities, transport, dining options and more.